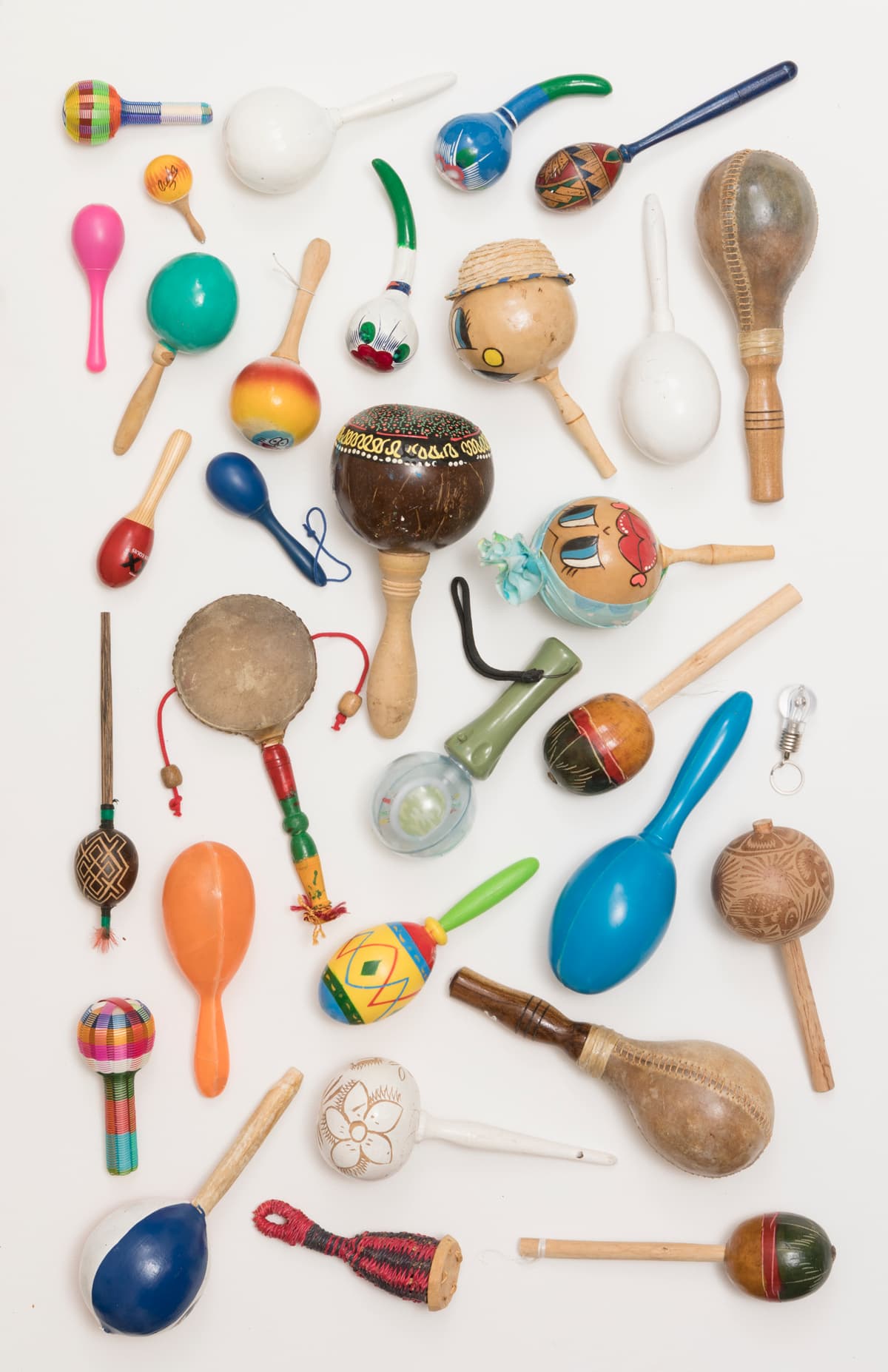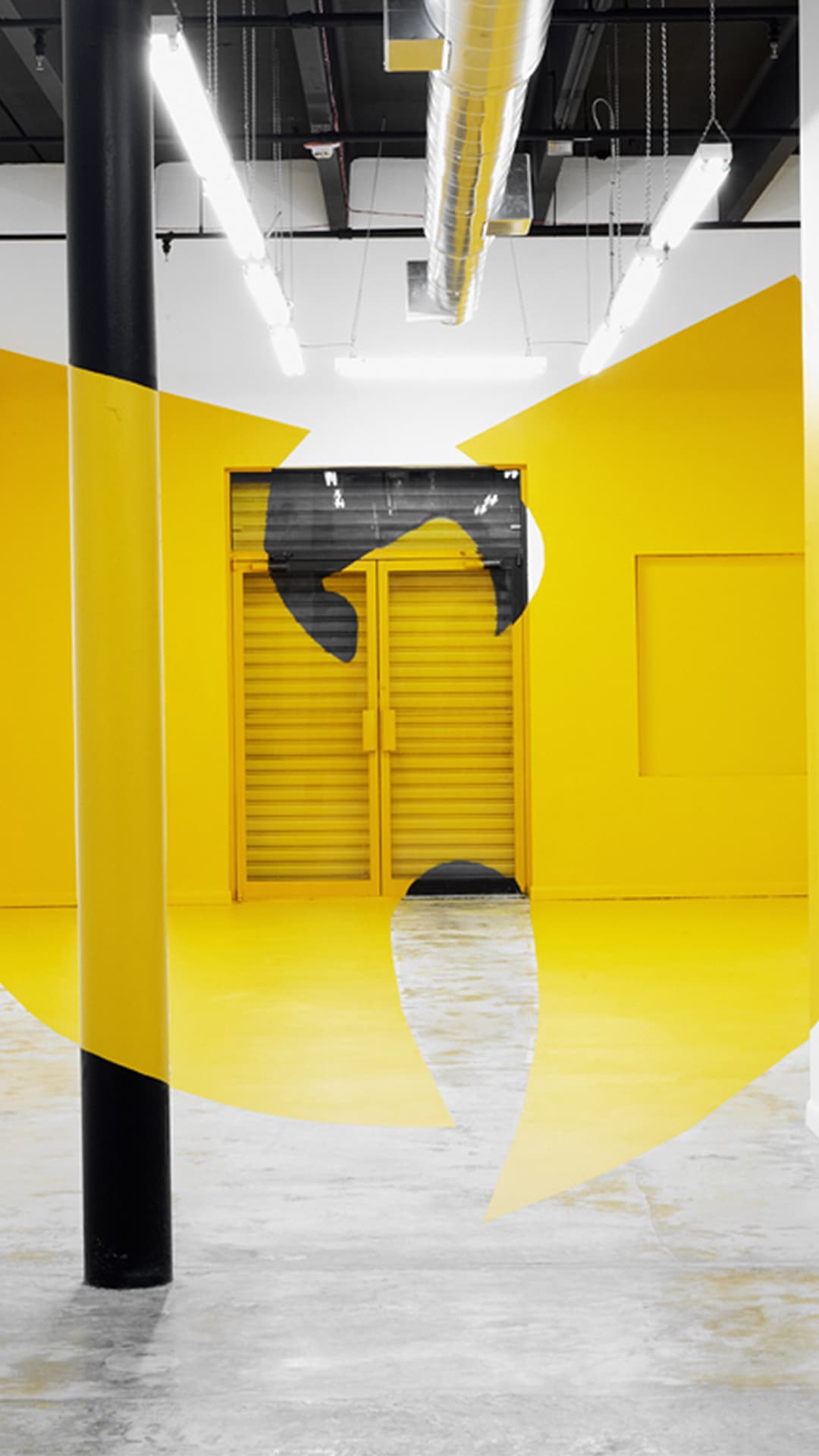 NASA Hybrid Reality Lab
NASA
New York, 2015
LOCATION, YEAR
New York, 2015
Project Info
The NASA Hybrid Reality Lab (NHRL) is focused on developing mixed reality (MR) projects for astronaut training. This NHRL identity is designed for this specific purpose and adapts to both 2D and 3D environments. The NHRL logotype is meant to be integrated in the lab's MR applications, allowing users to experience it in space and time.
This logotype design displays the NHRL word mark from its frontal perspective and, hidden in its lateral, NASA's original "worm" logotype from the 70s — maintaining the heritage while adapting it to the modern times.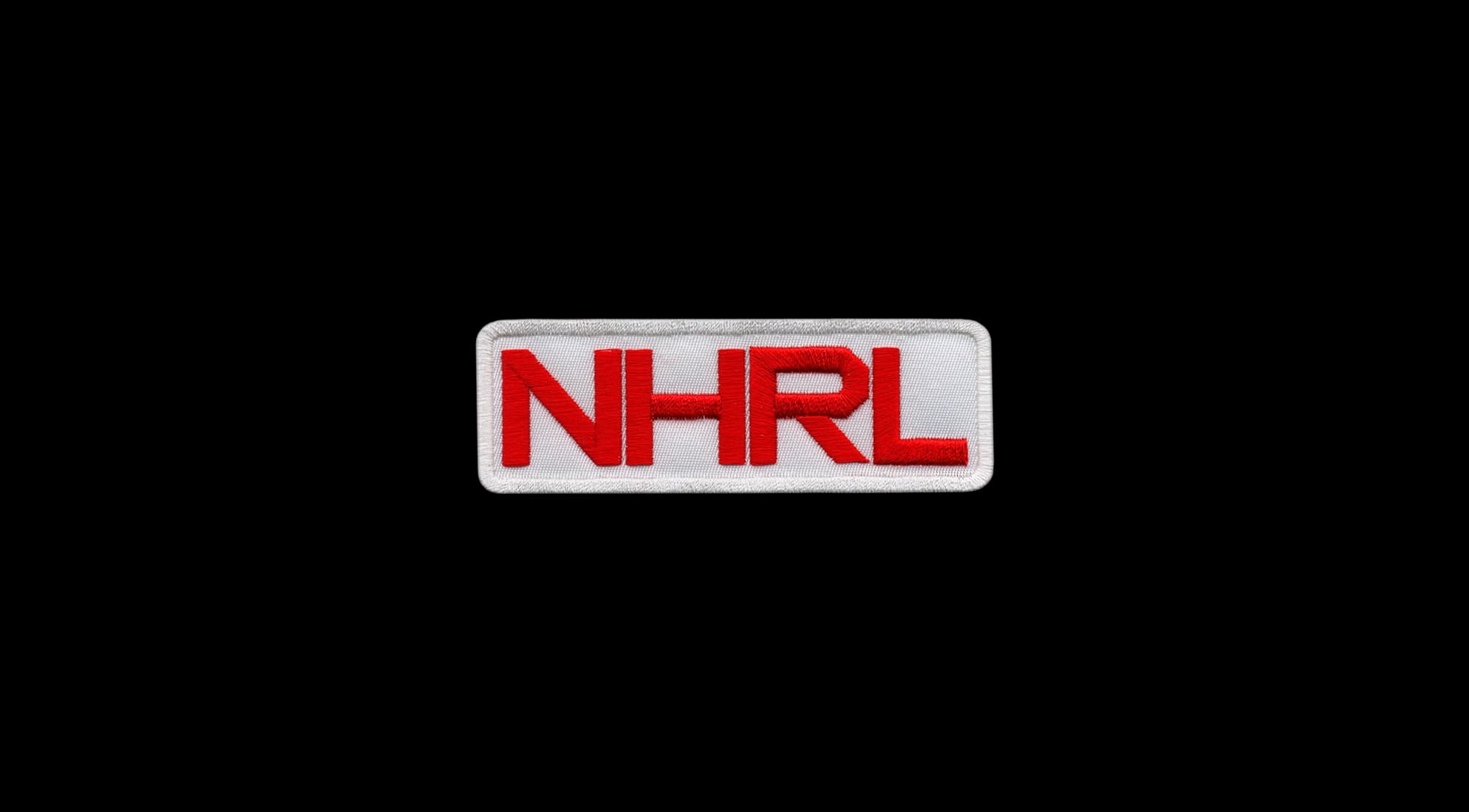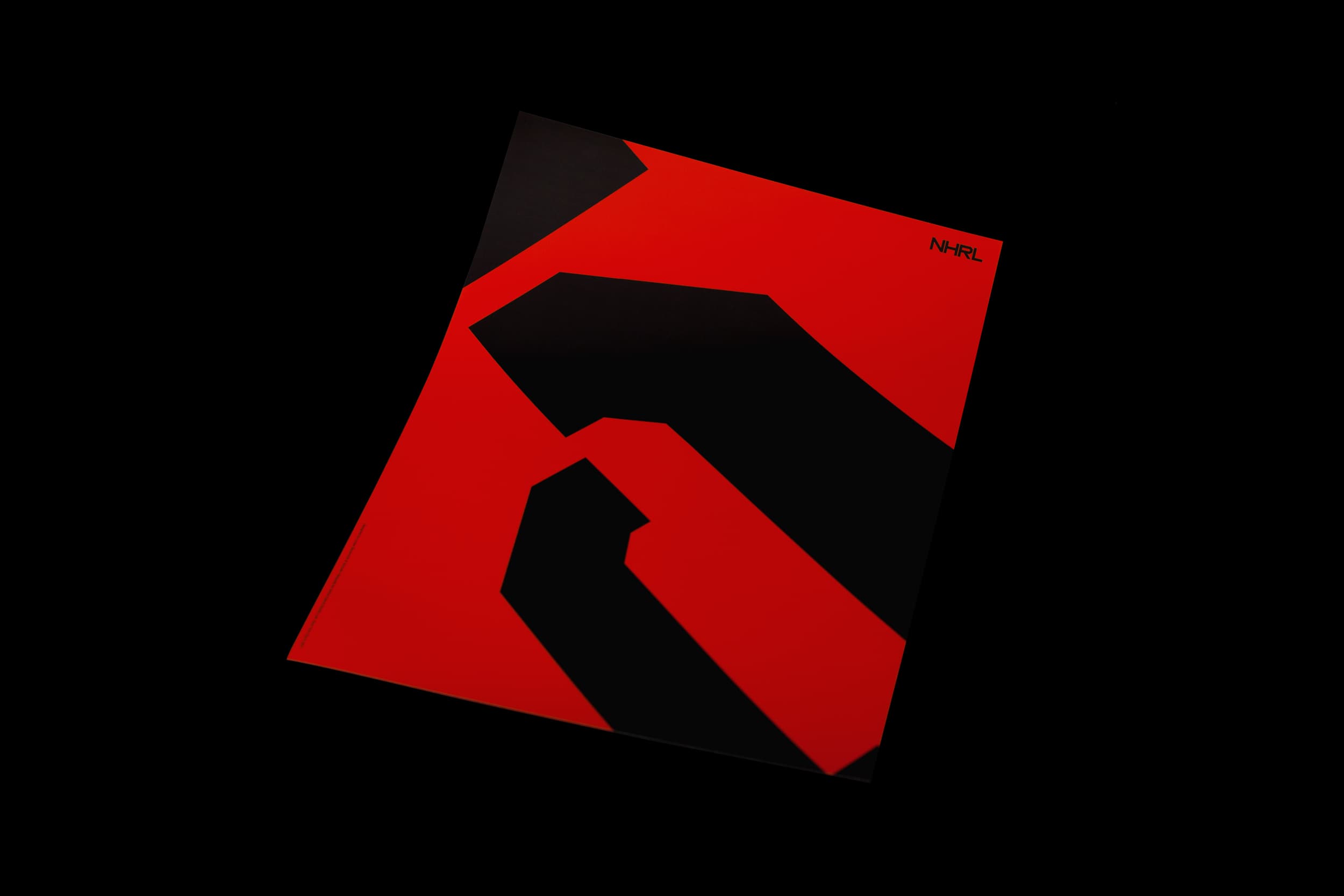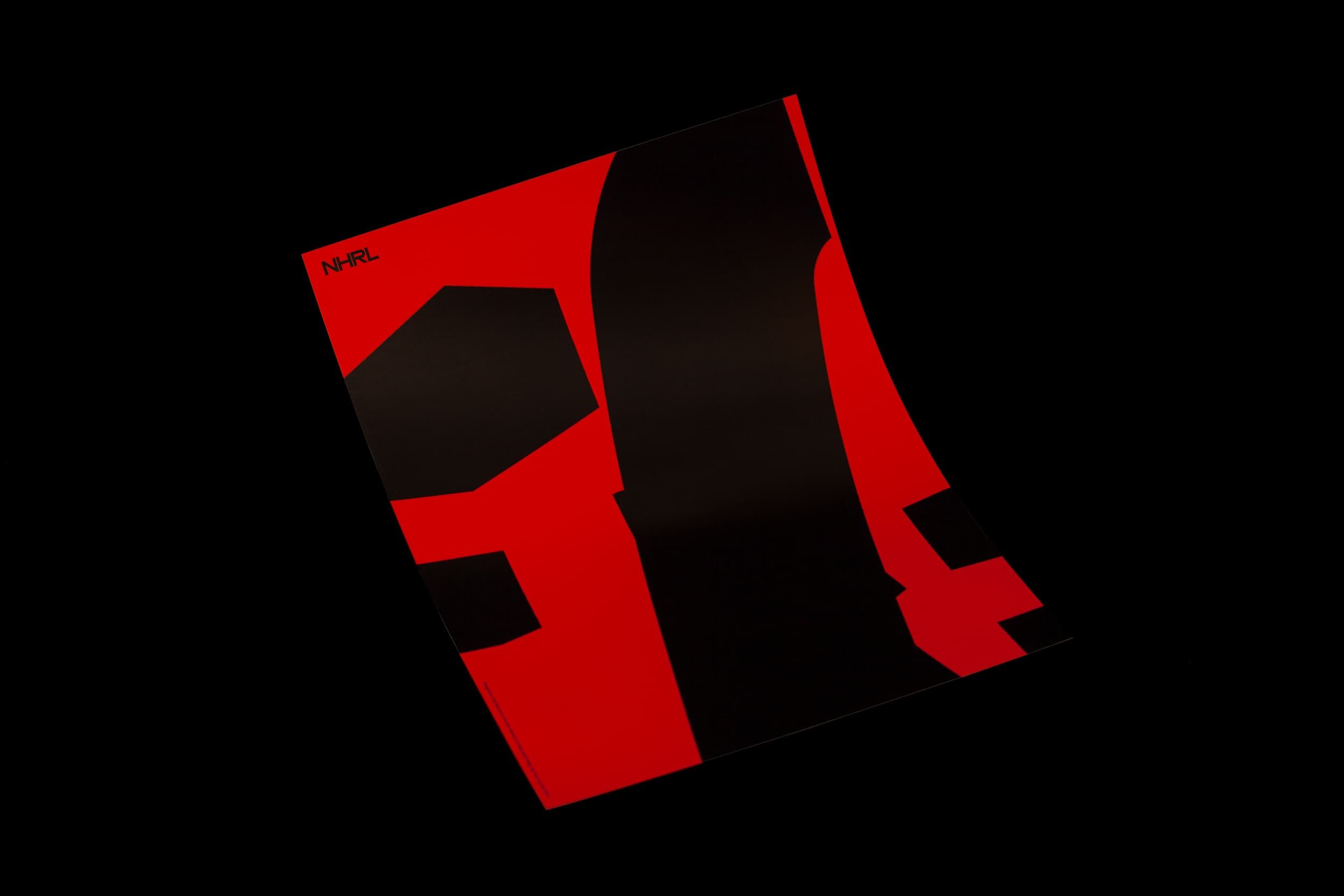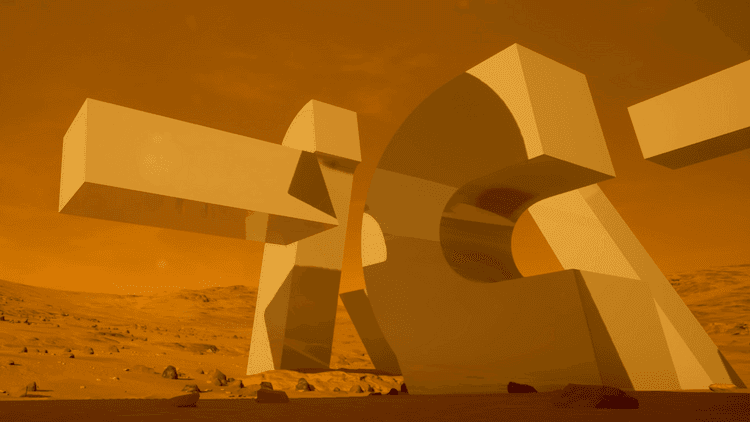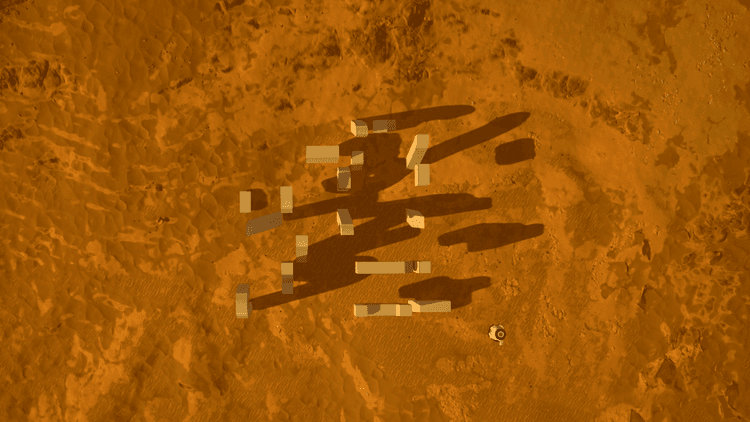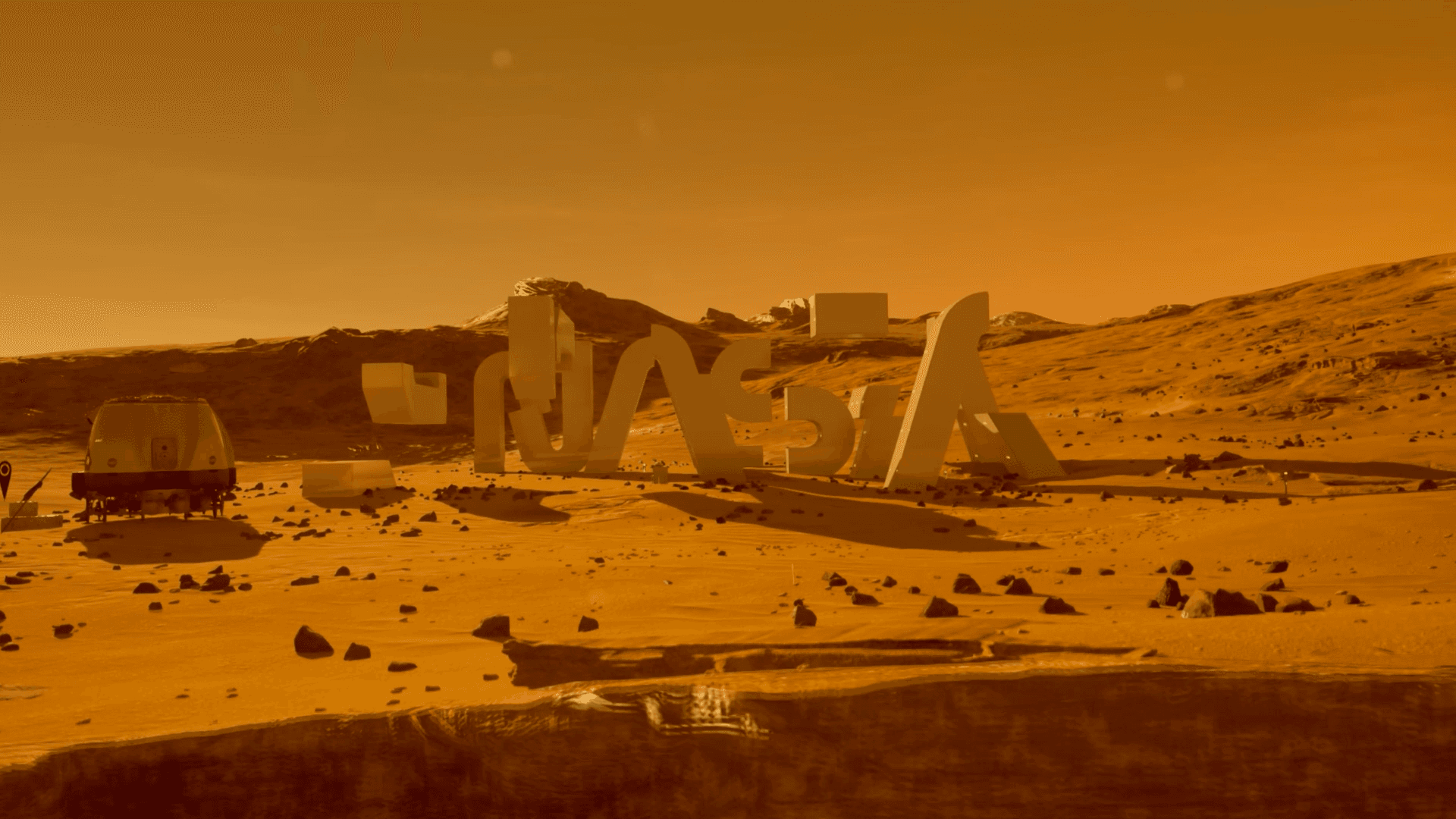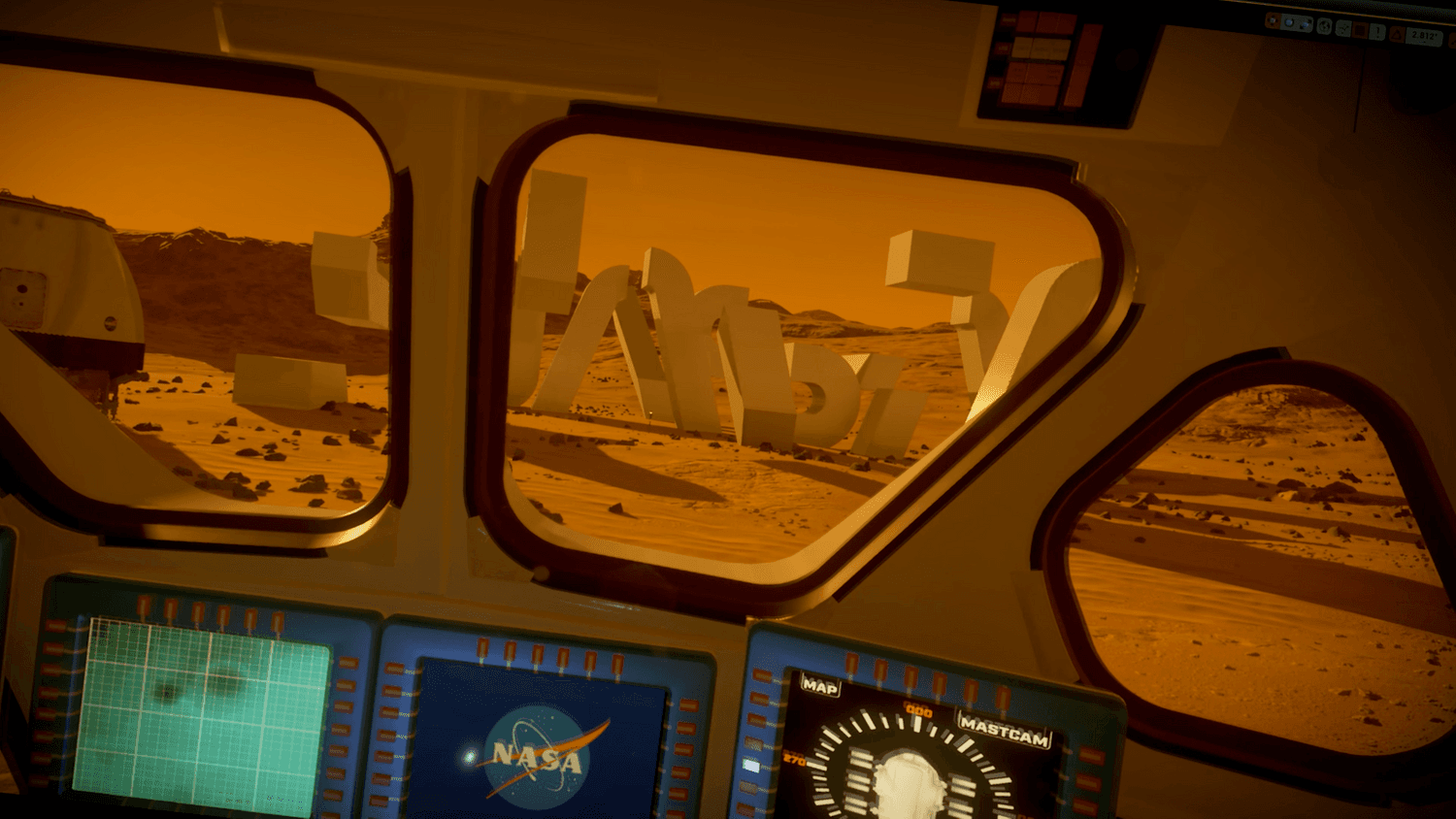 PROJECT FACT
When the first rough animatic was presented to Matthew Hoyes (NASA), he replied within minutes with 3 words. If you would like to know more, please do not hesitate to get in touch.
CREDITS
Collaboration with: Gonzalo Hergueta
3D Modelling: Nacho Platero
Sound: Ignacio Simon
Mars 2030 Integration: Julian Reyes
RELATED MEDIA