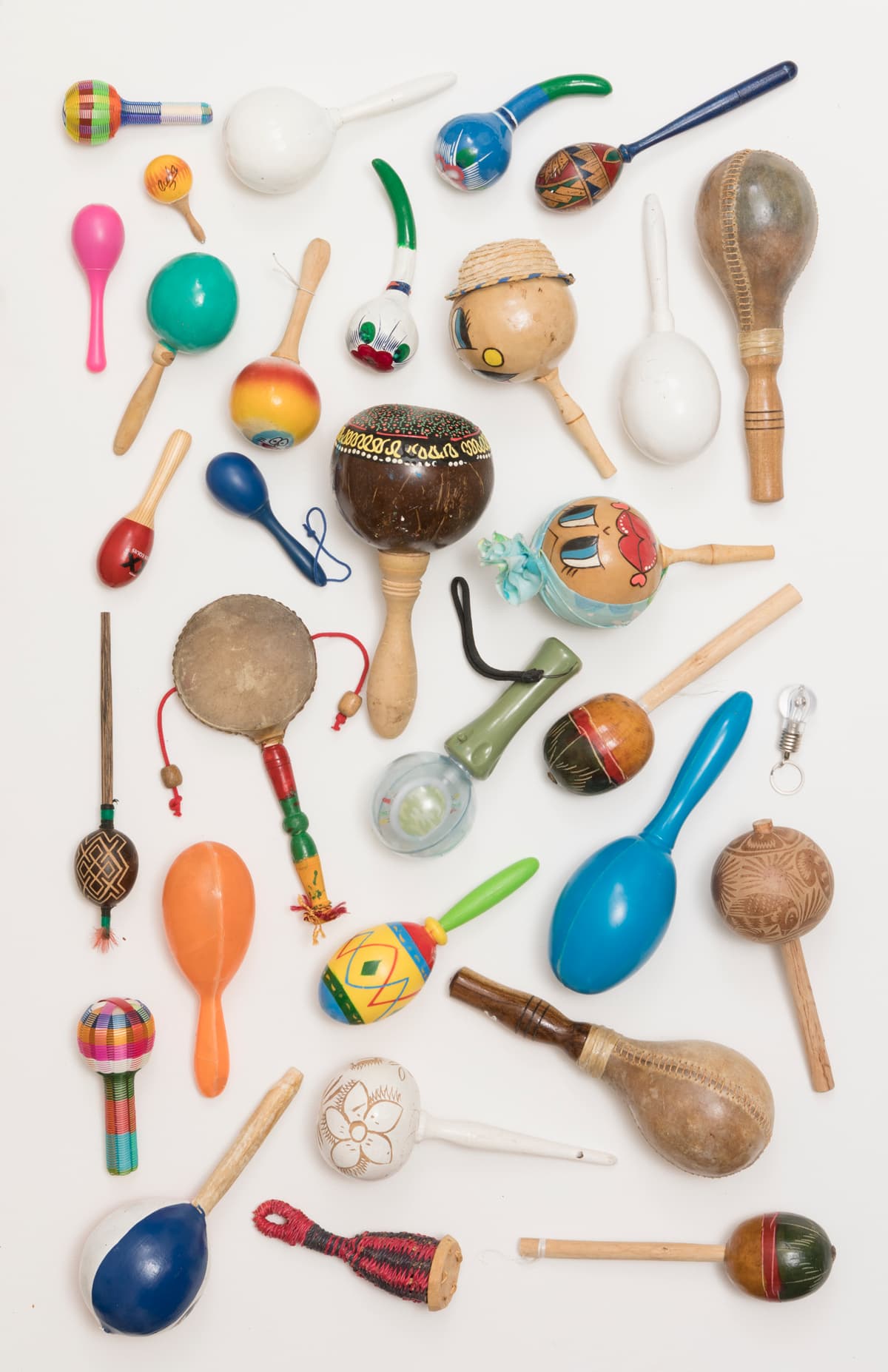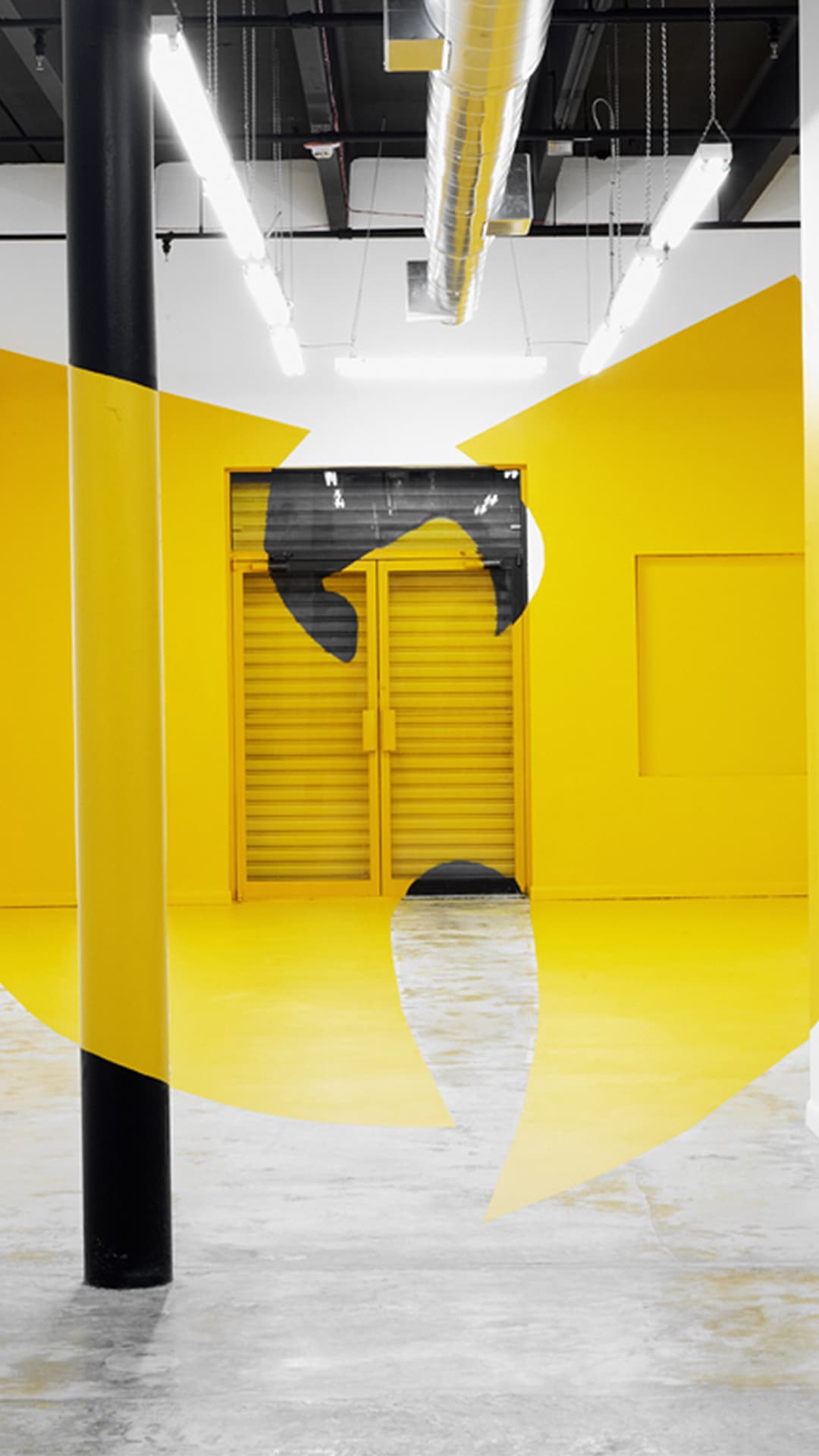 83M80
Wallplay
New York, 2014
LOCATION, YEAR
New York, 2014
Project Info
83M80 is an exploration of the influence of erratic technologies on visual communication. Focusing on 10 types of malfunction, 83M80 preserves these aesthetic cues by casting them in a metal movable typeface, compatible with letterpress printers from the 1930s.
After being awarded by the TDC for typographic excellence, 83M80 was acquired by Harvard University, where it can be accessed by appointment for research. The documentary features interviews with noted artists and researchers and can be watched below.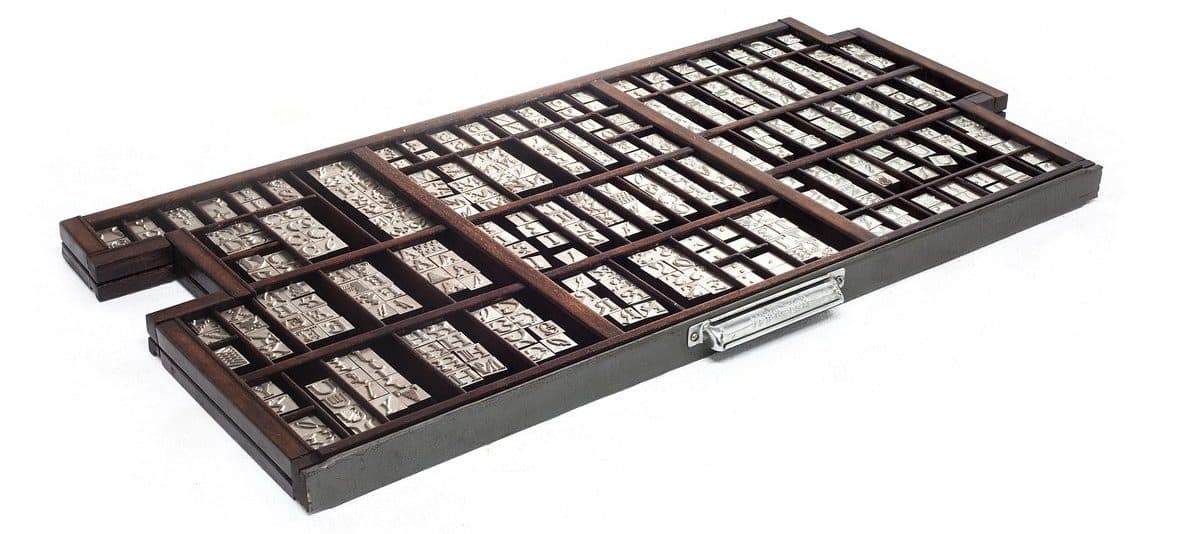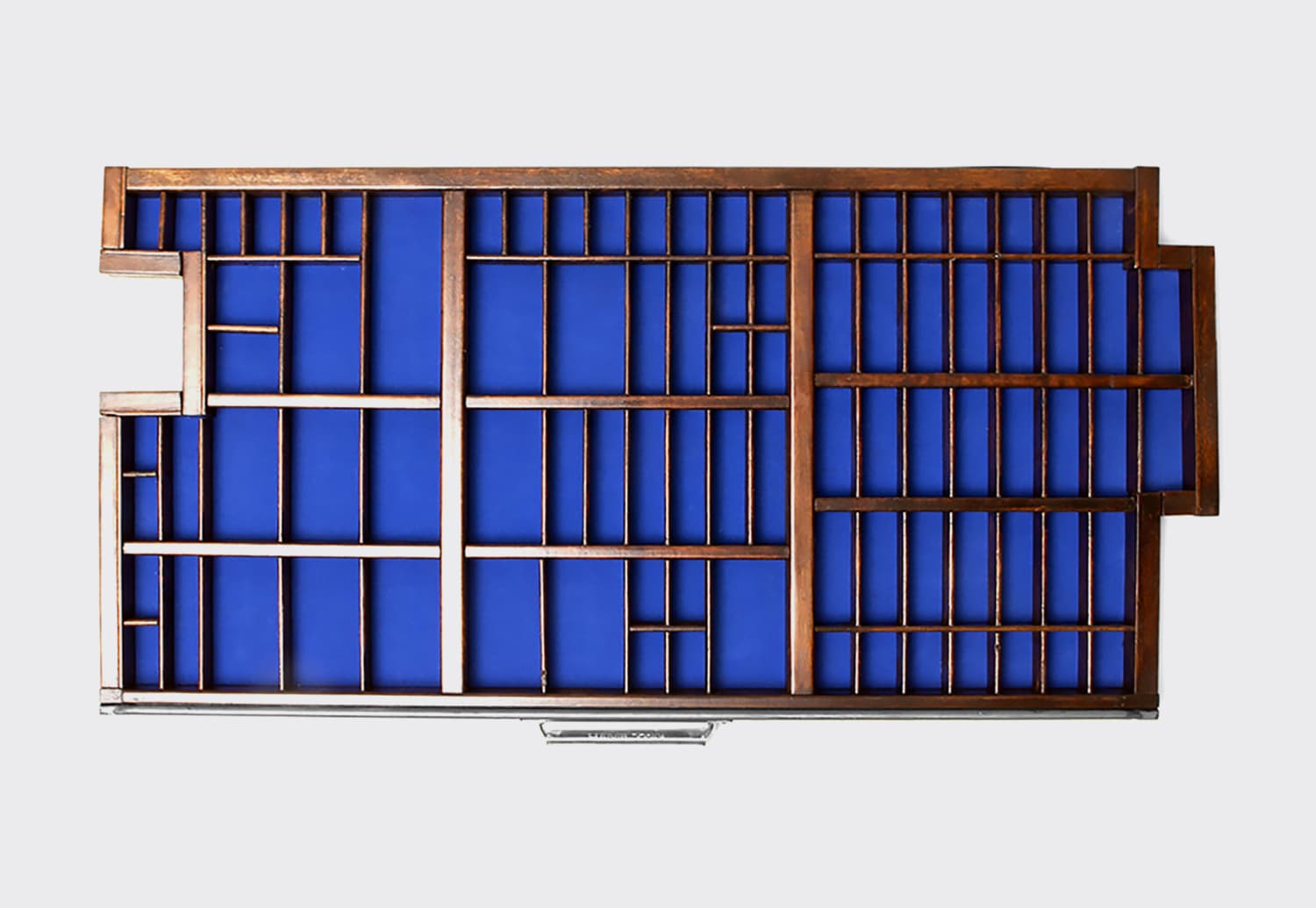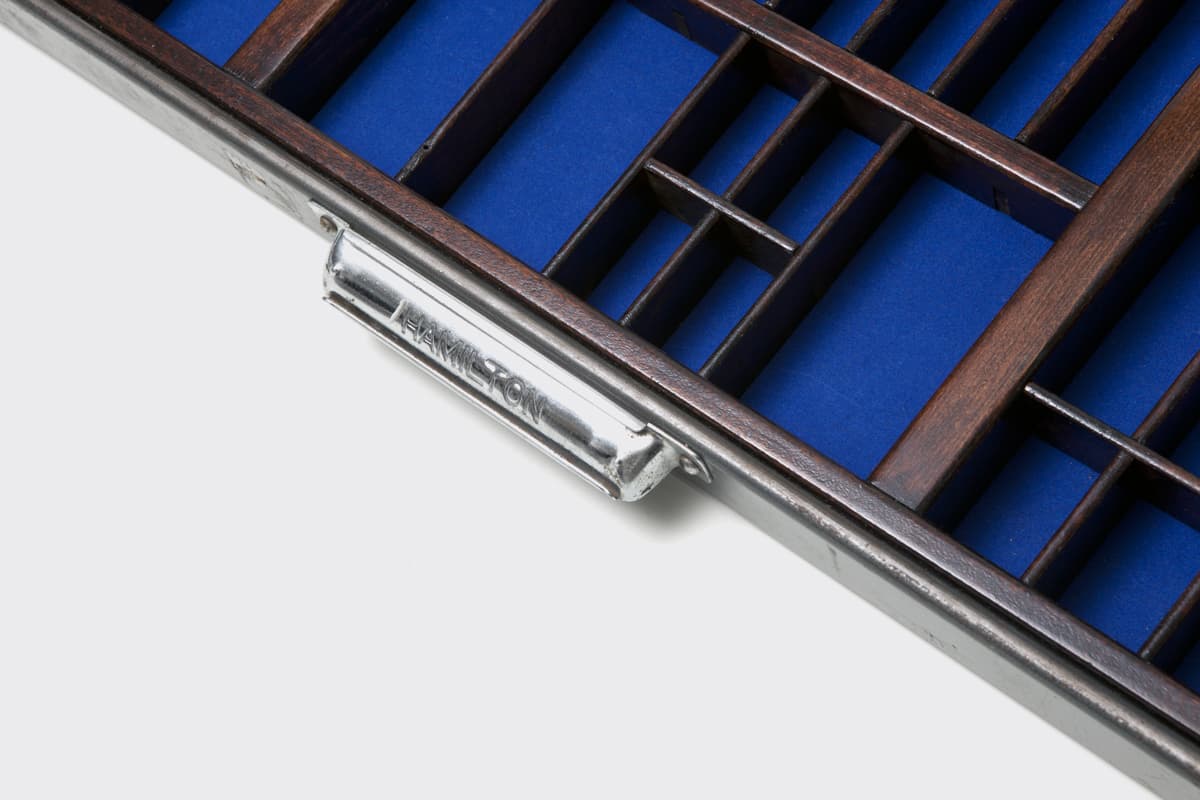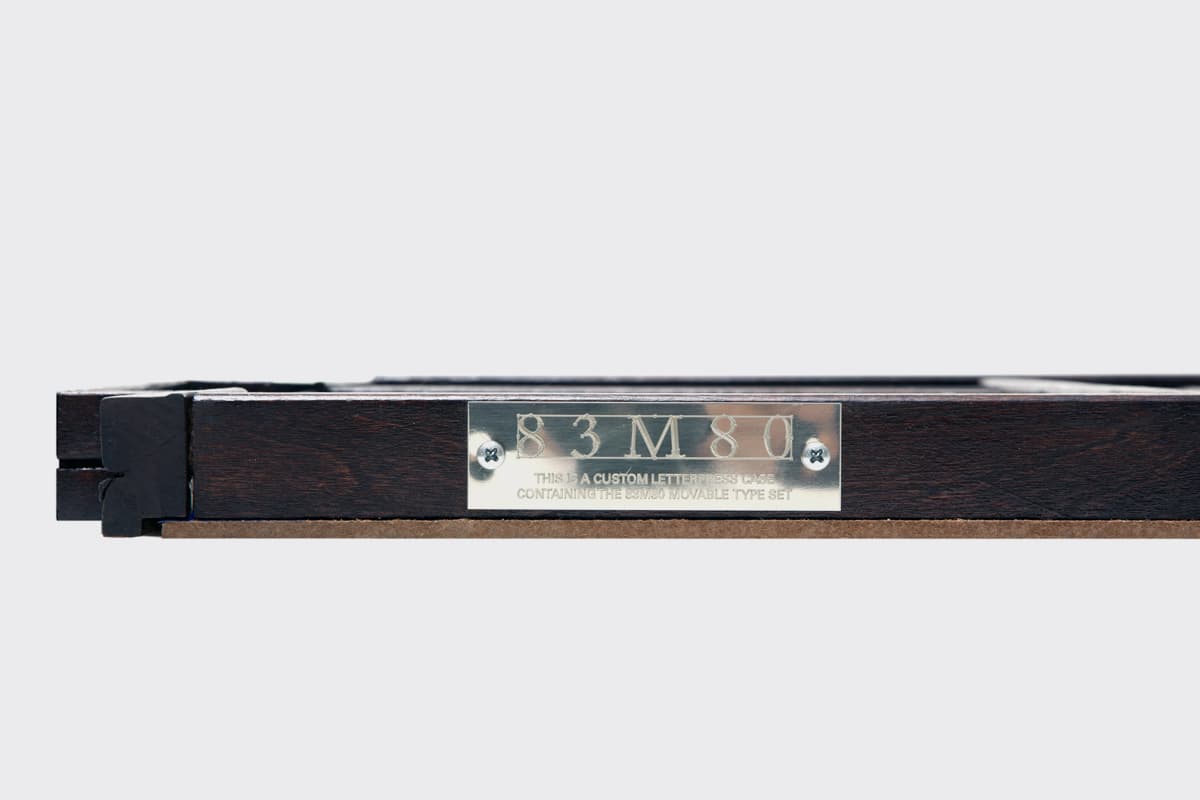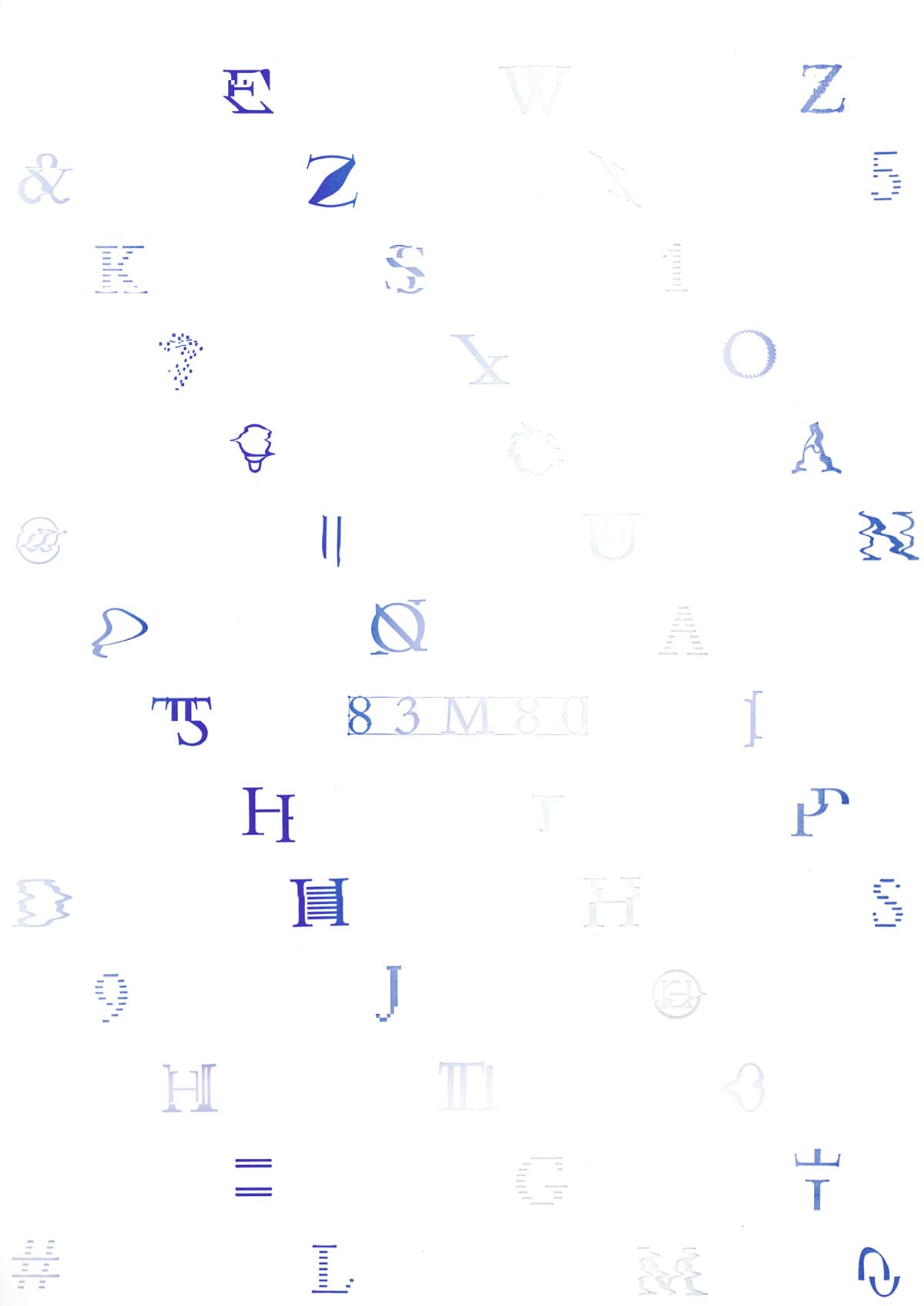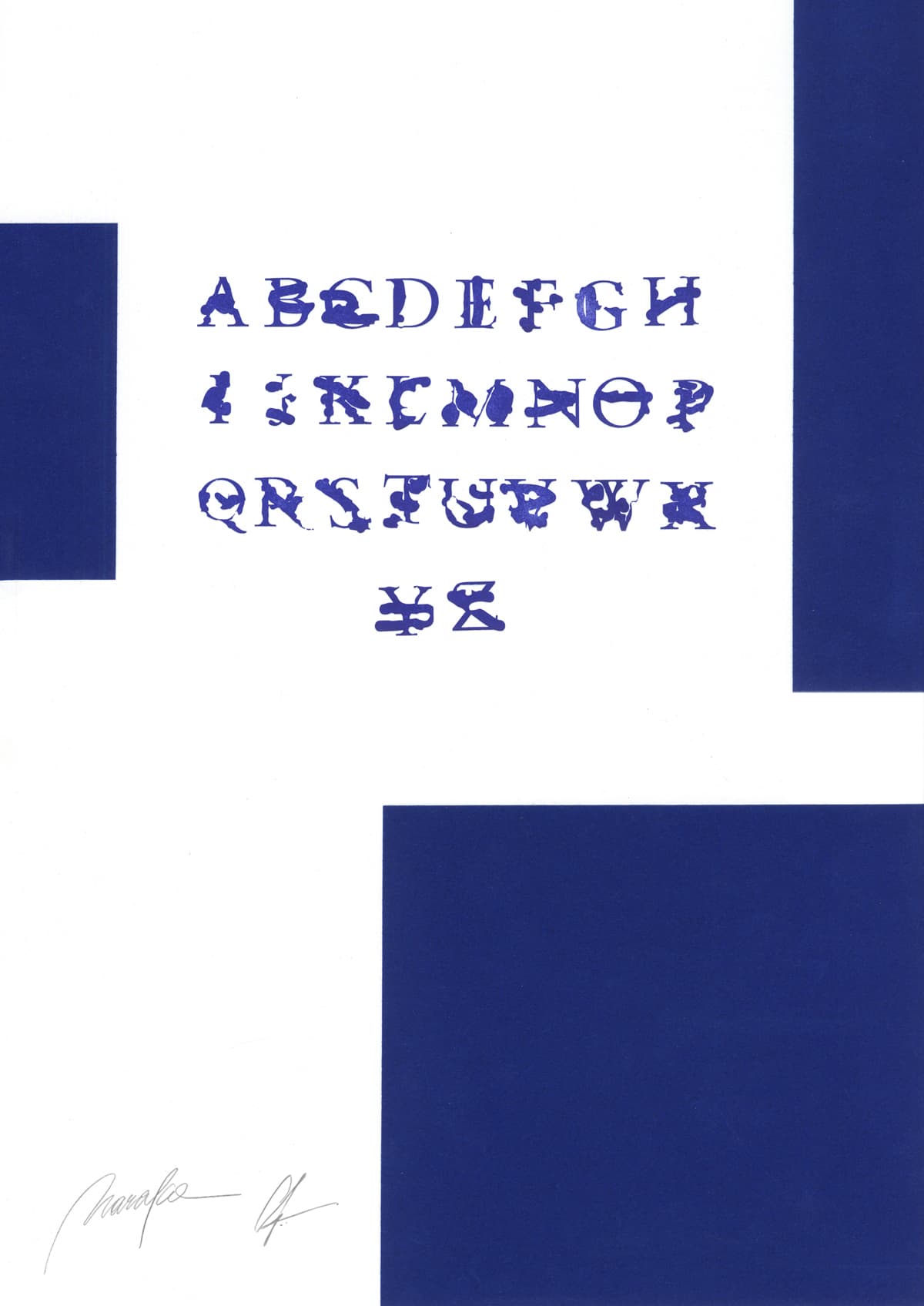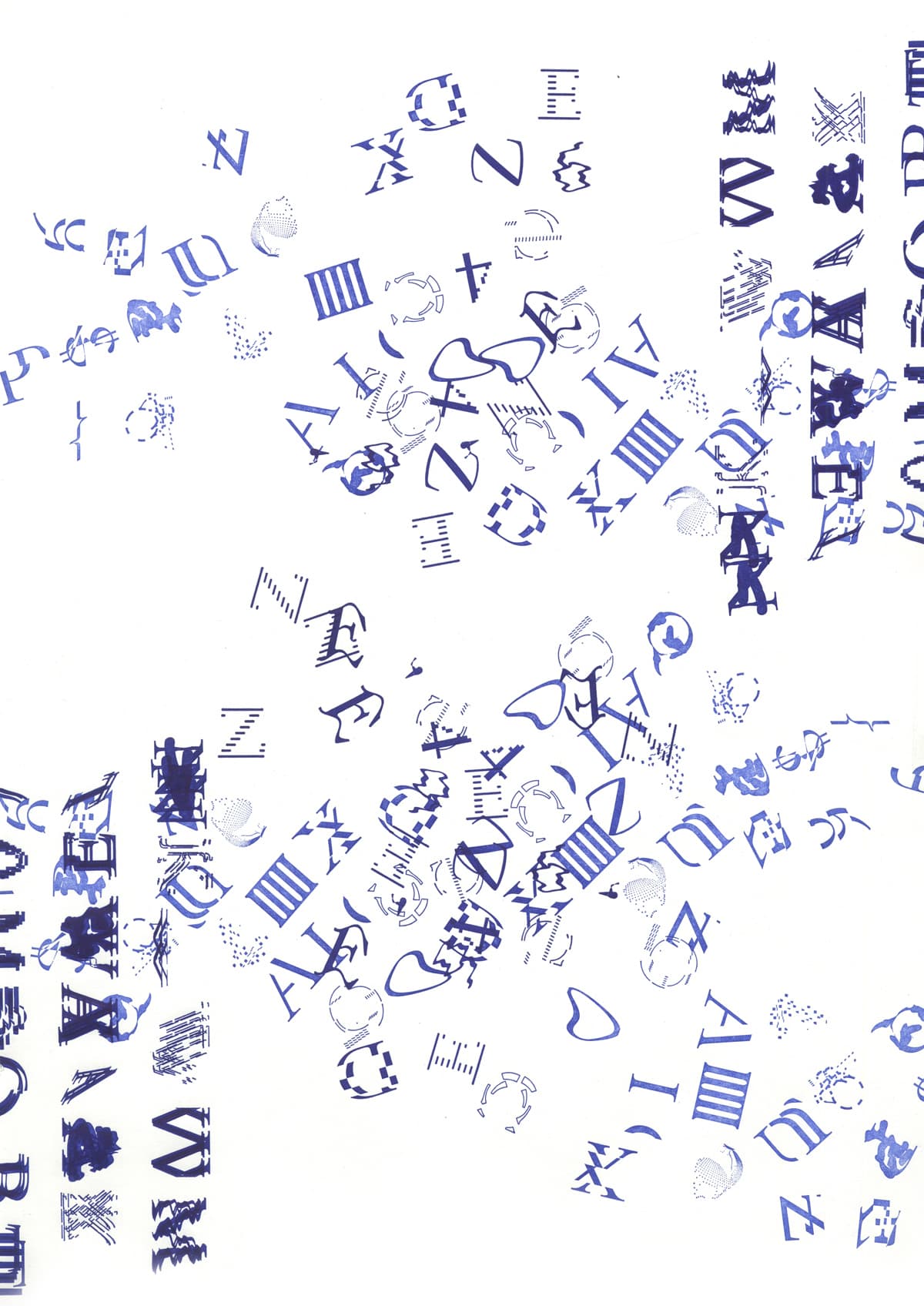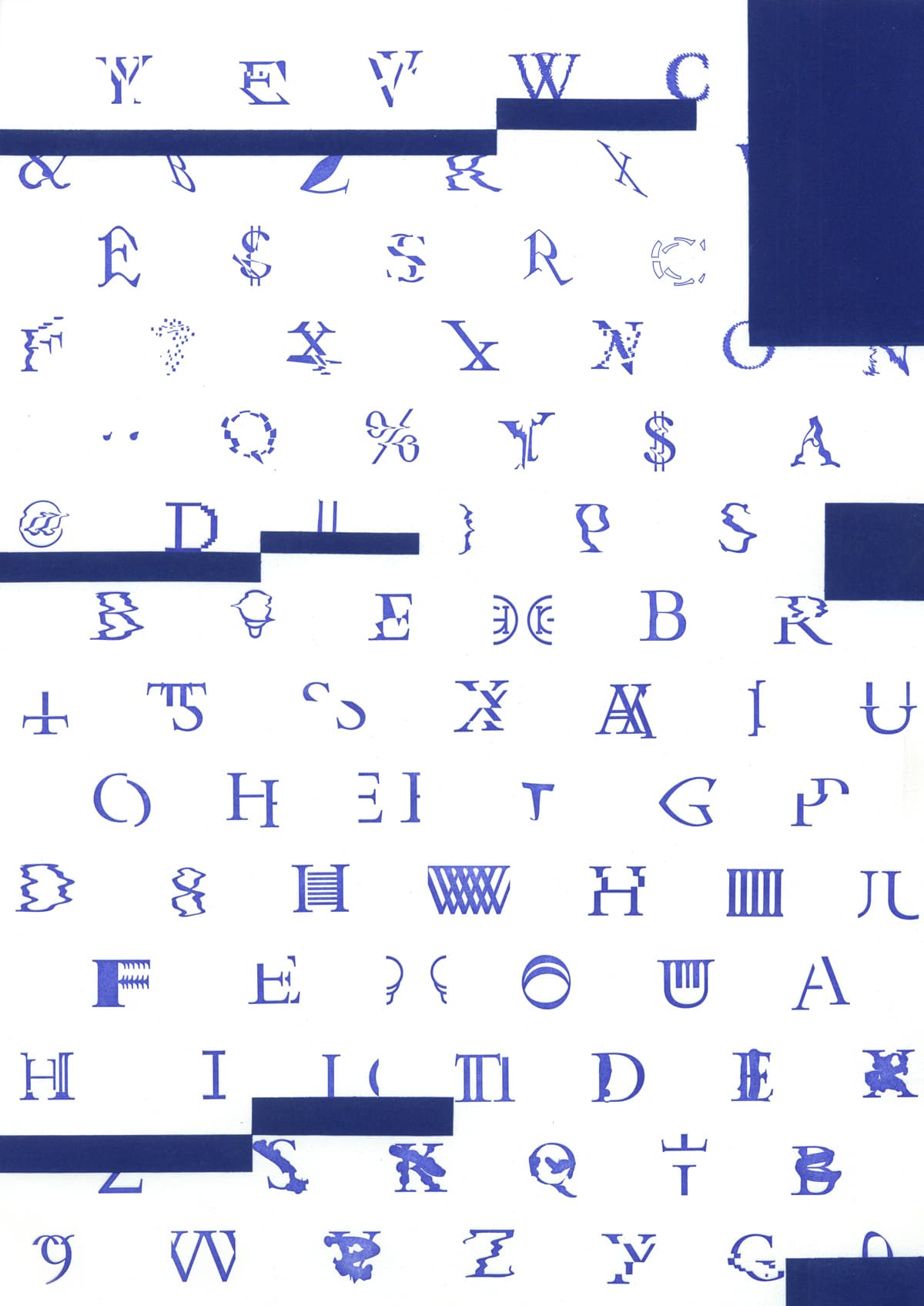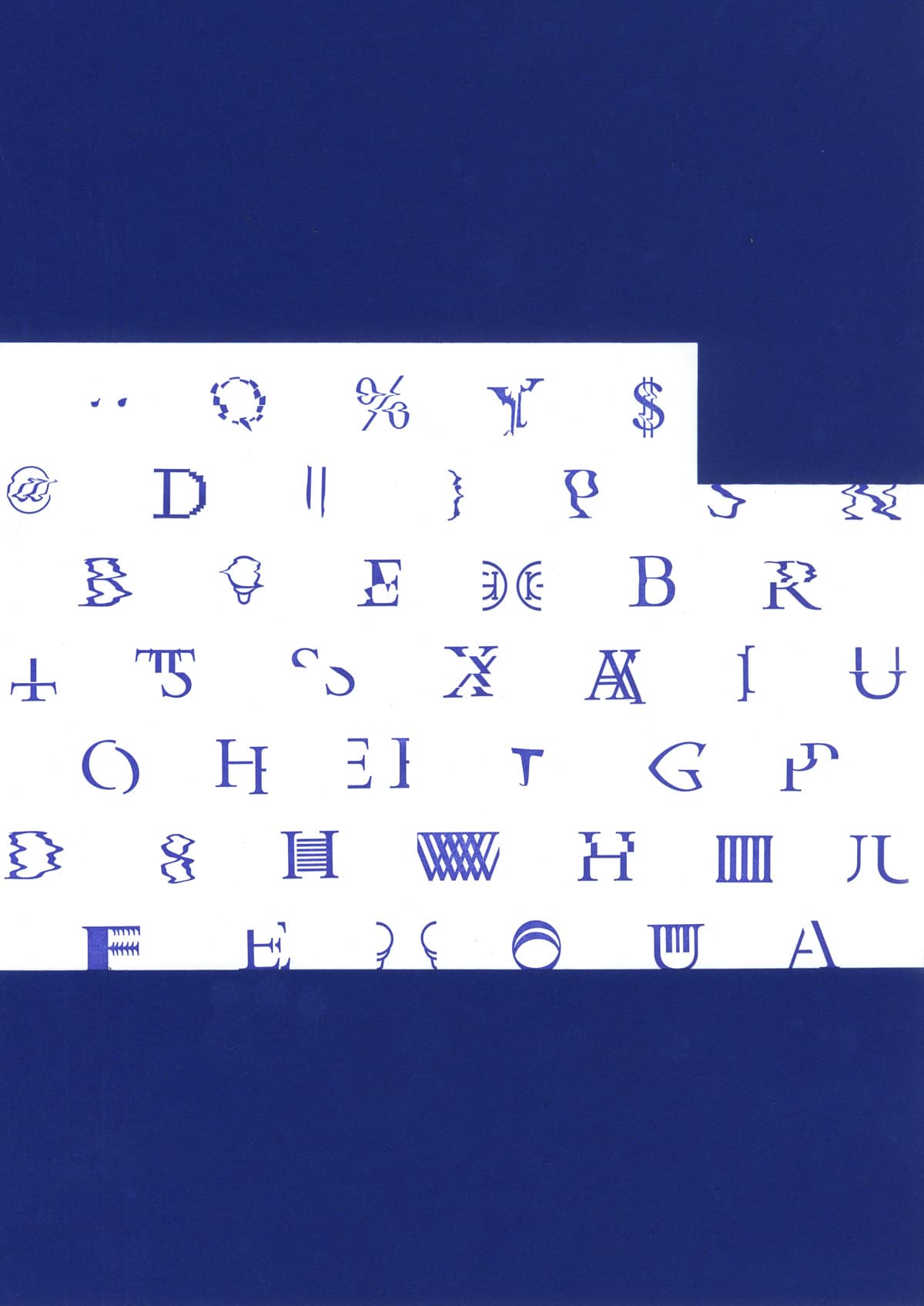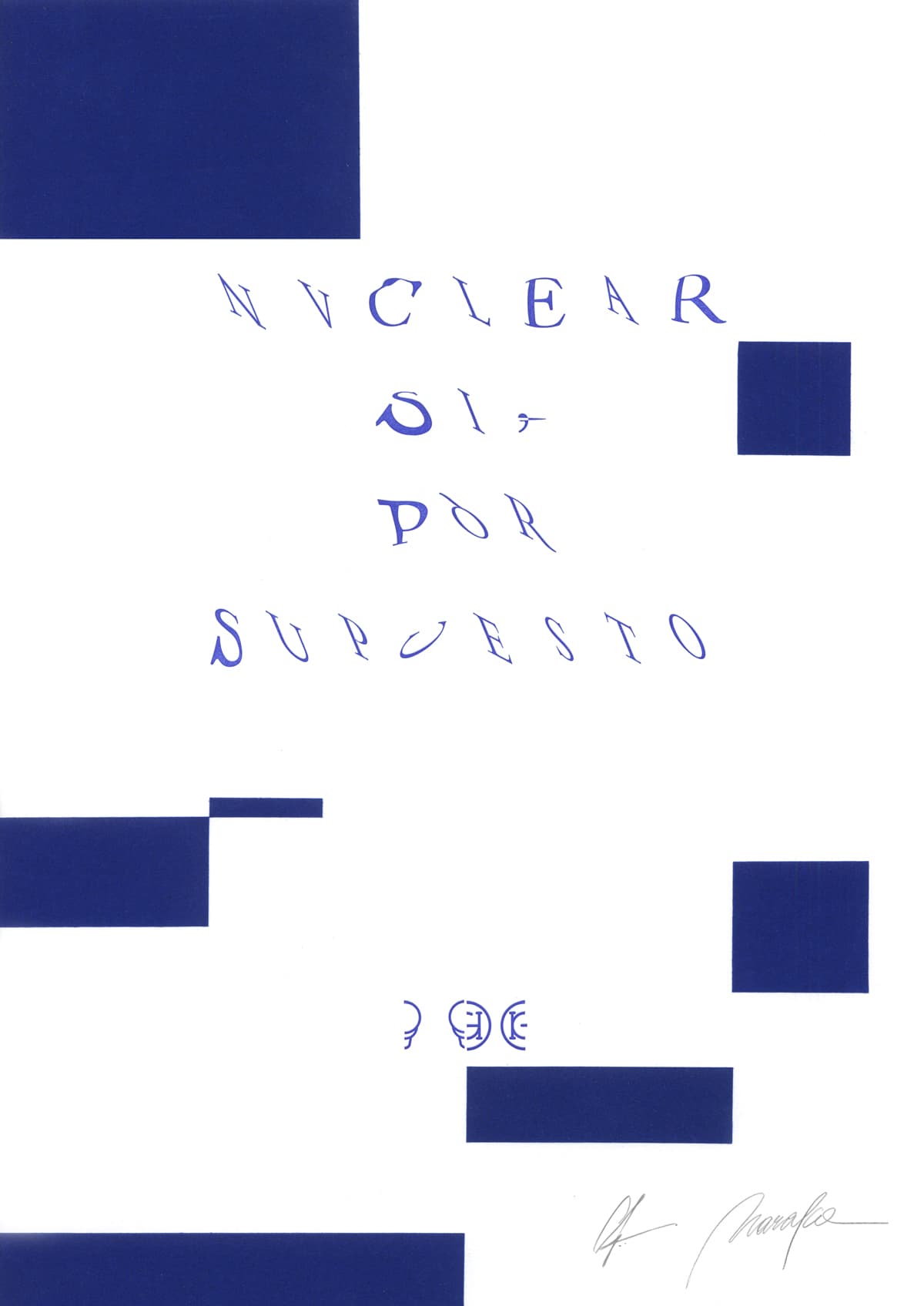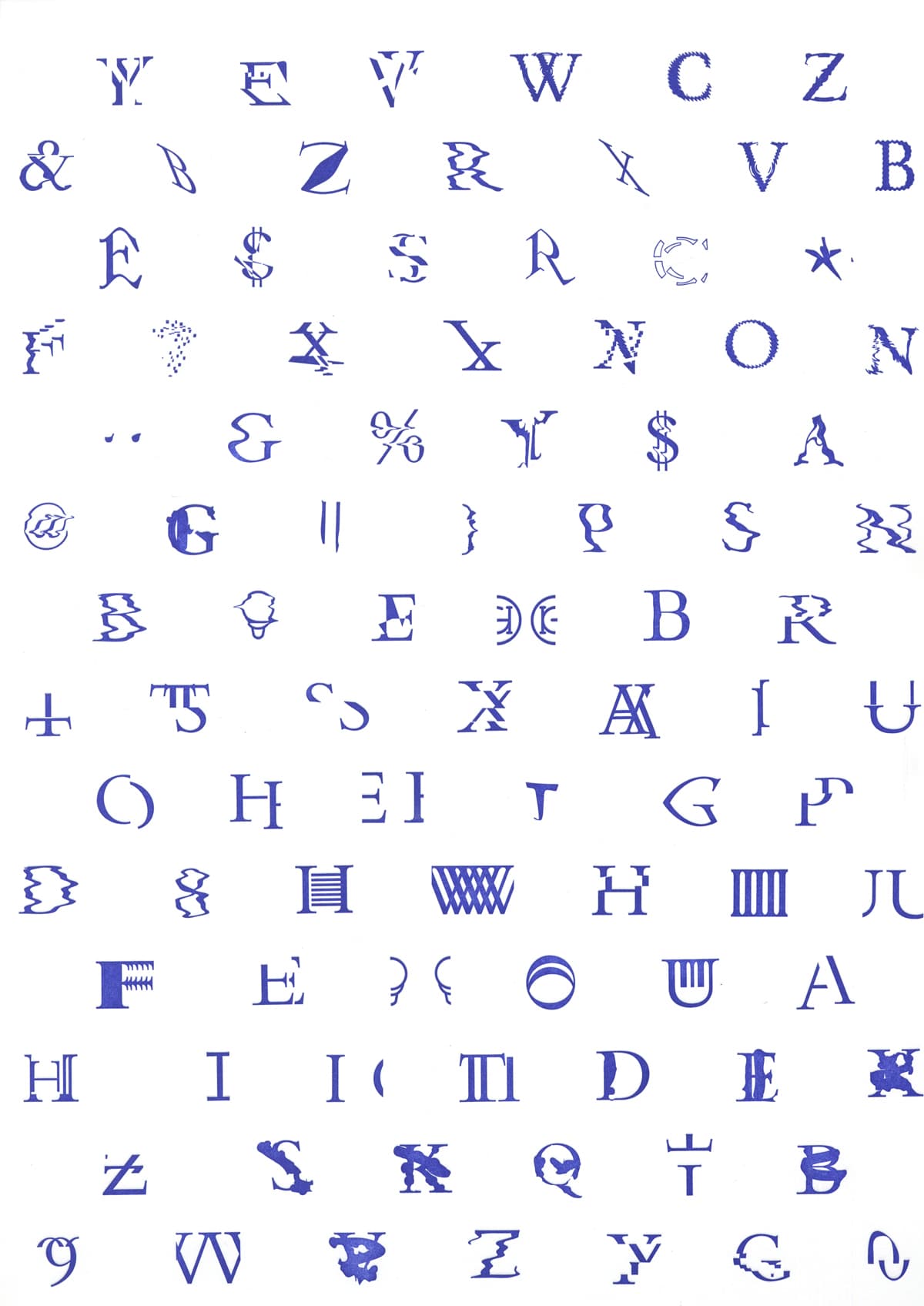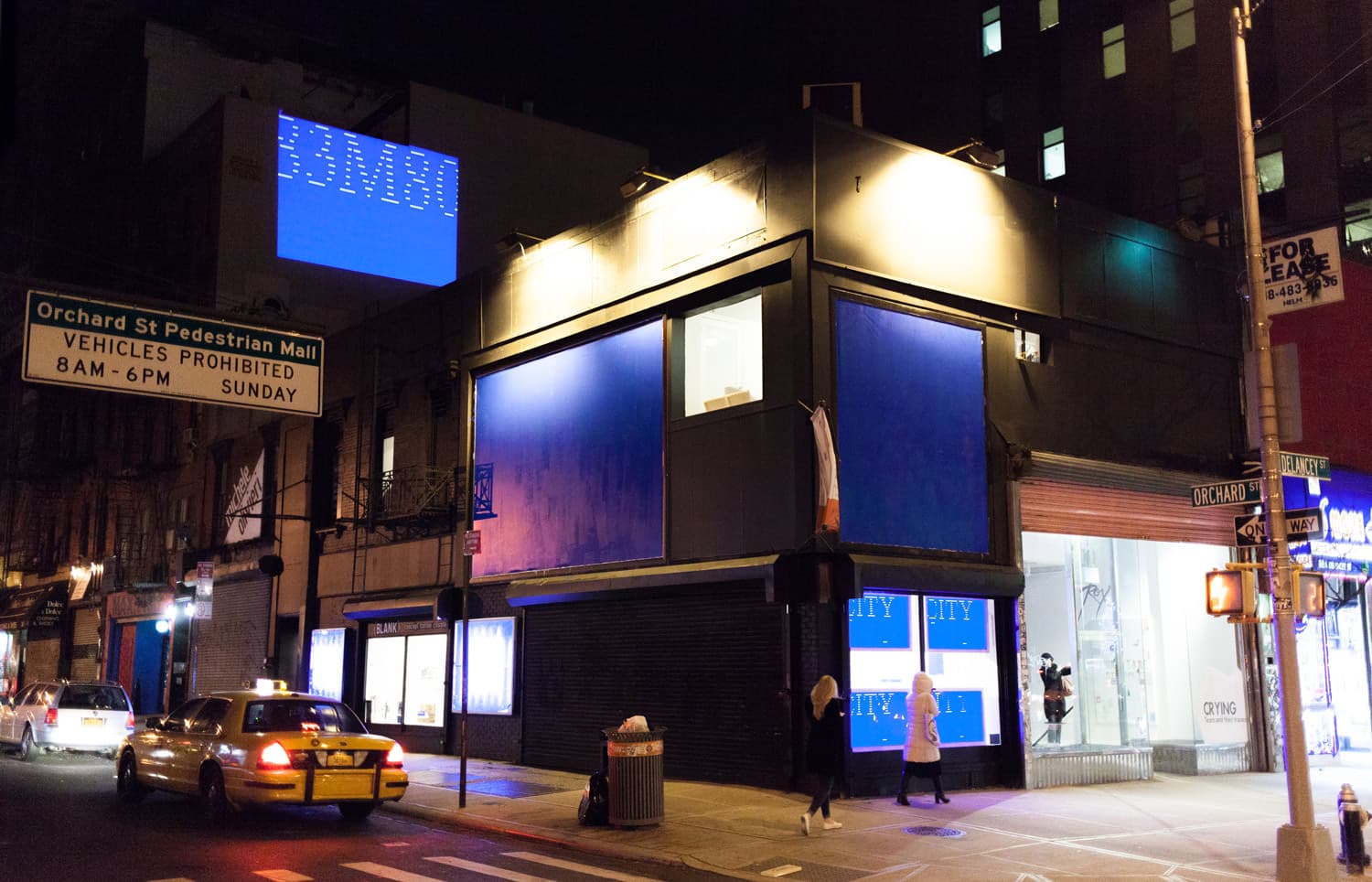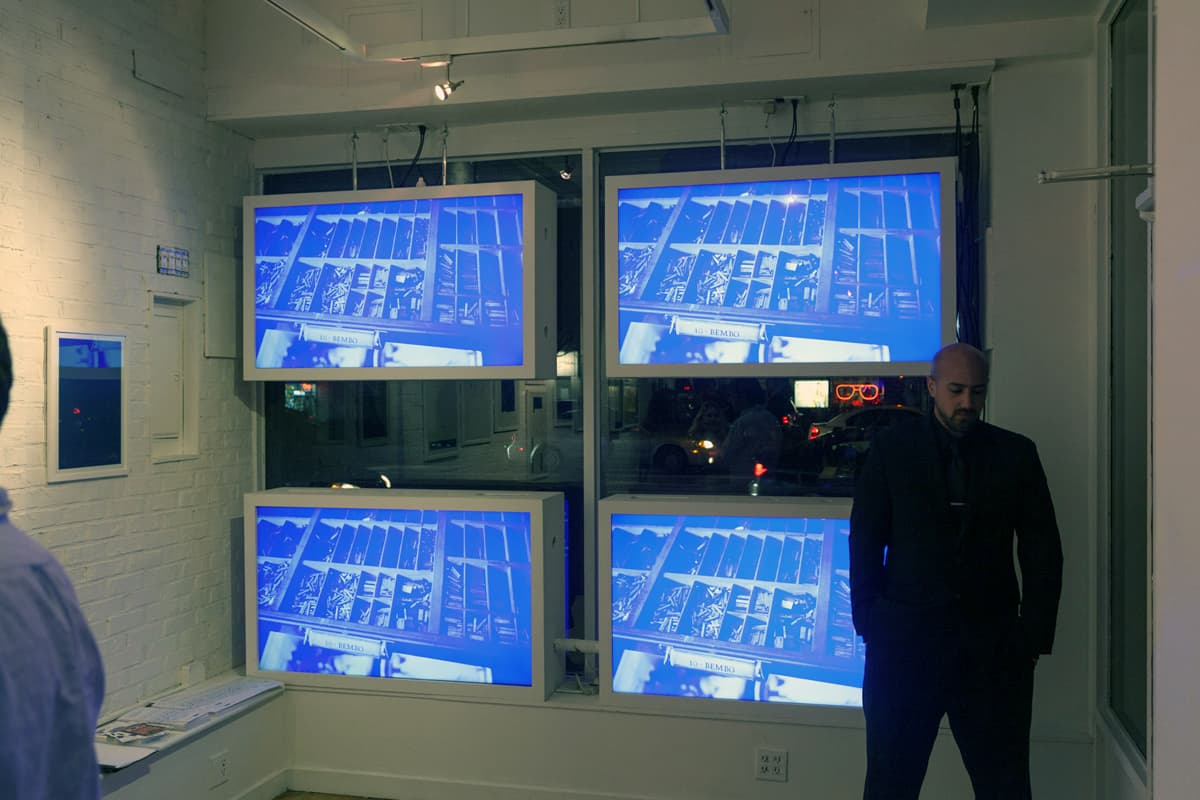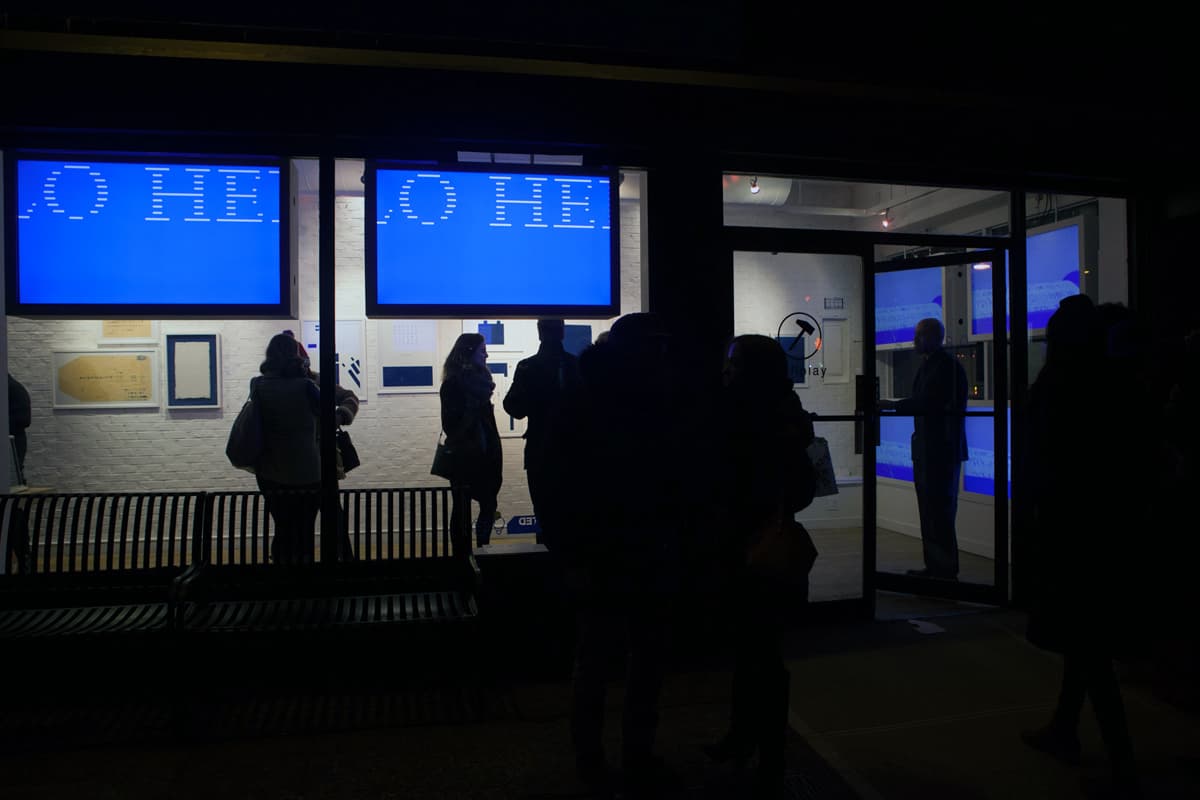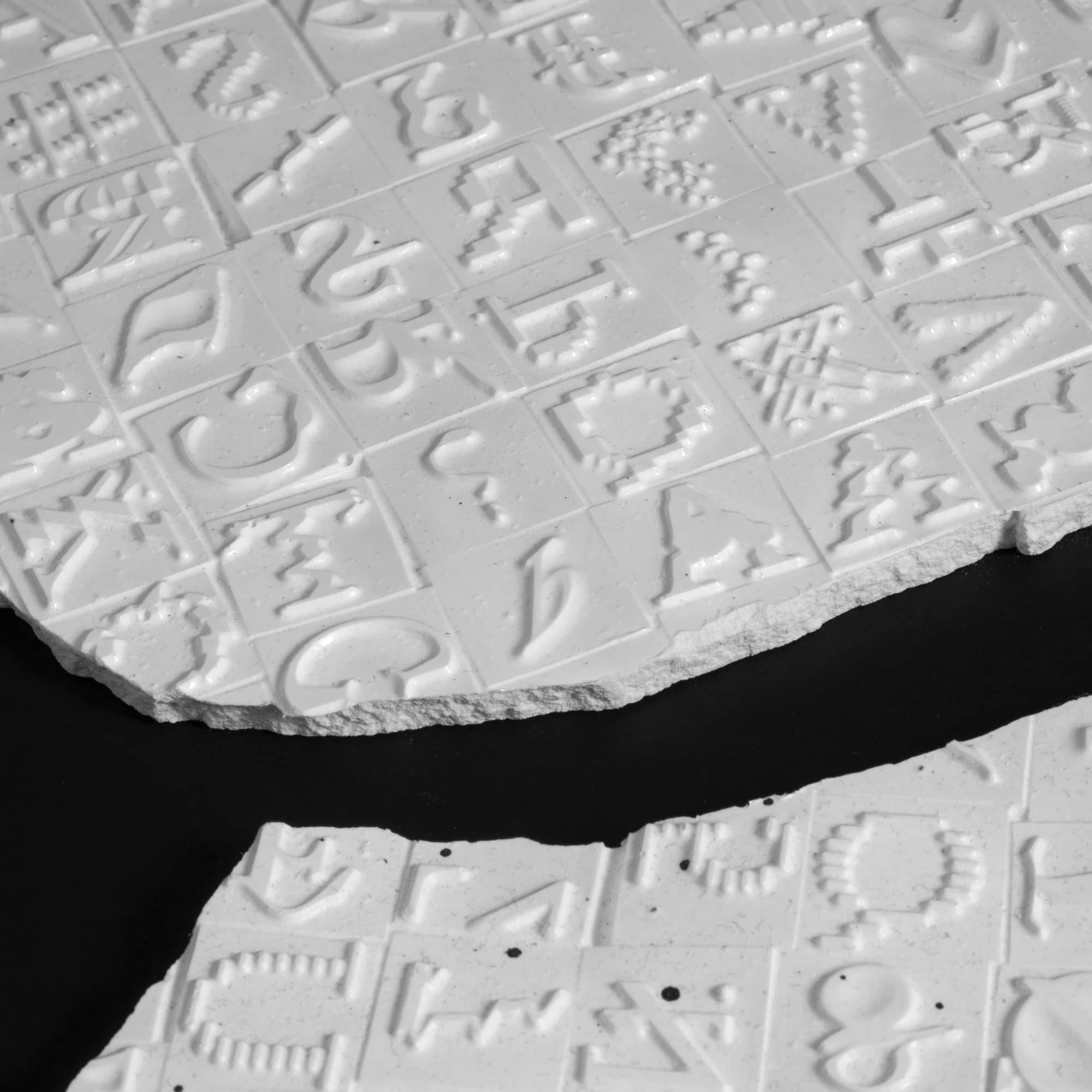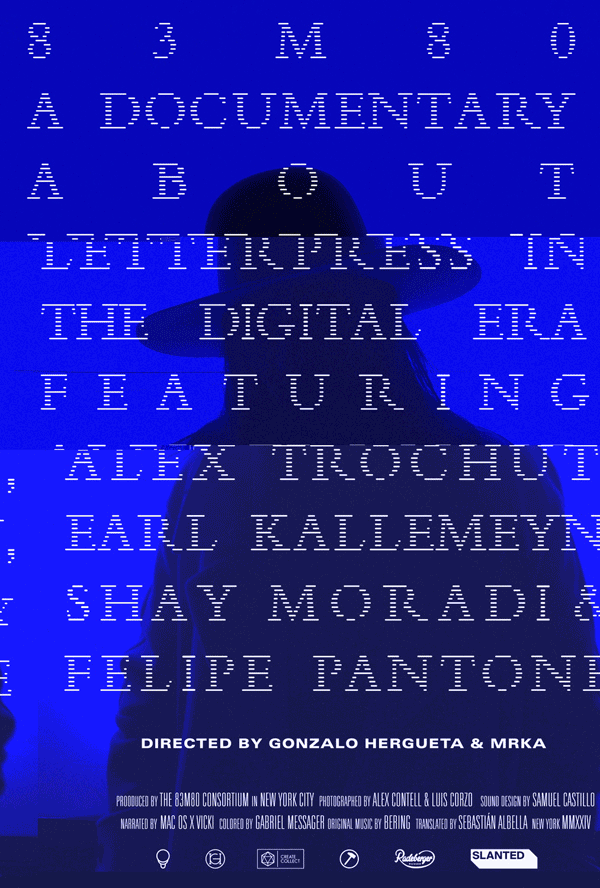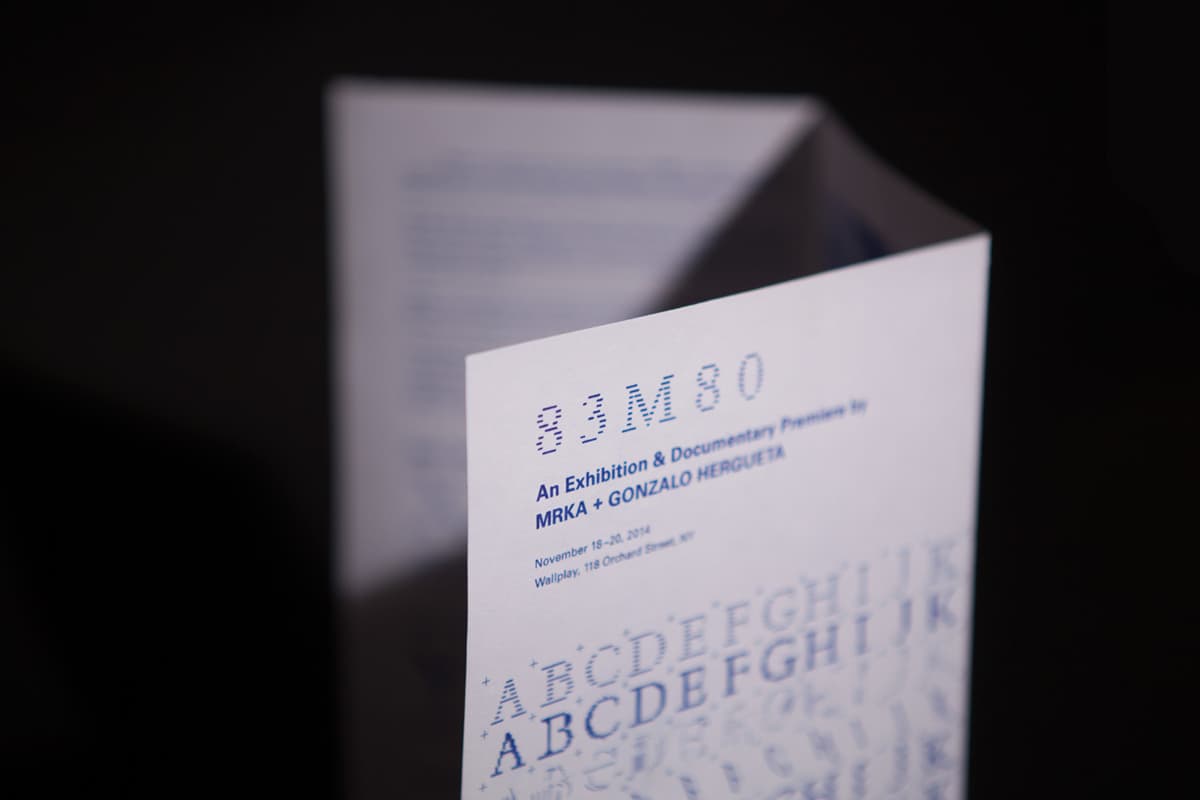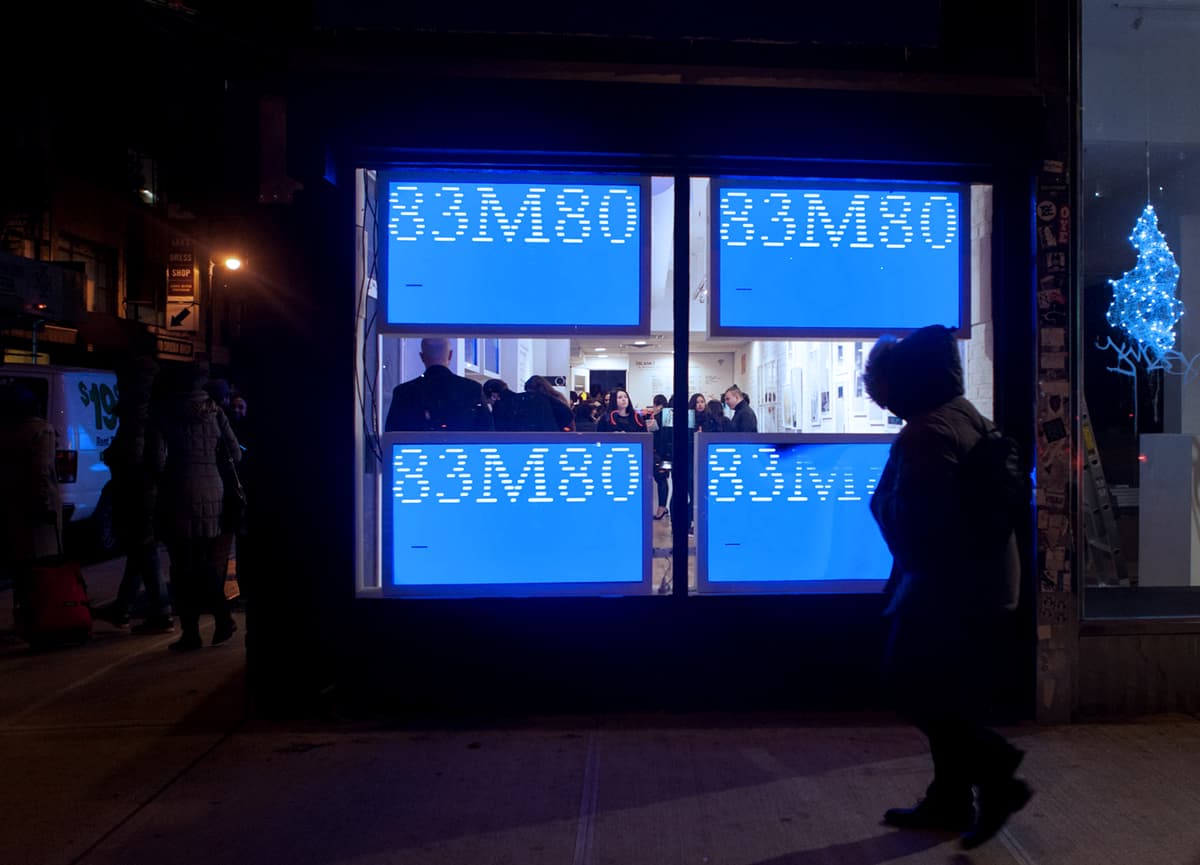 PROJECT FACTS
While making the 83M80 mood board, an image of a letterpress case got stuck in the laser printer. This image was analogically glitched — both the case and the metal type inside the case. This was the starting point of 83M80 which means BEMBO, written in numbers. BEMBO was the first typeface ever used on a letterpress. If you would like to know more, please do not hesitate to get in touch.
CREDITS
Collaboration with: Gonzalo Hergueta
Photography: Alex Contell & Luis Corzo
Documentary Guests: Alex Trochut, Earl Kallemeyn, Felipe Pantone & Shay Moradi
Sound: Samuel Castillo
Music: Bering
Production: Laura Cartagena
Interview: Cecile Garcia
Color: Gabriel Messager
Awarded by: Type Directors Club
Acquired by: Harvard University