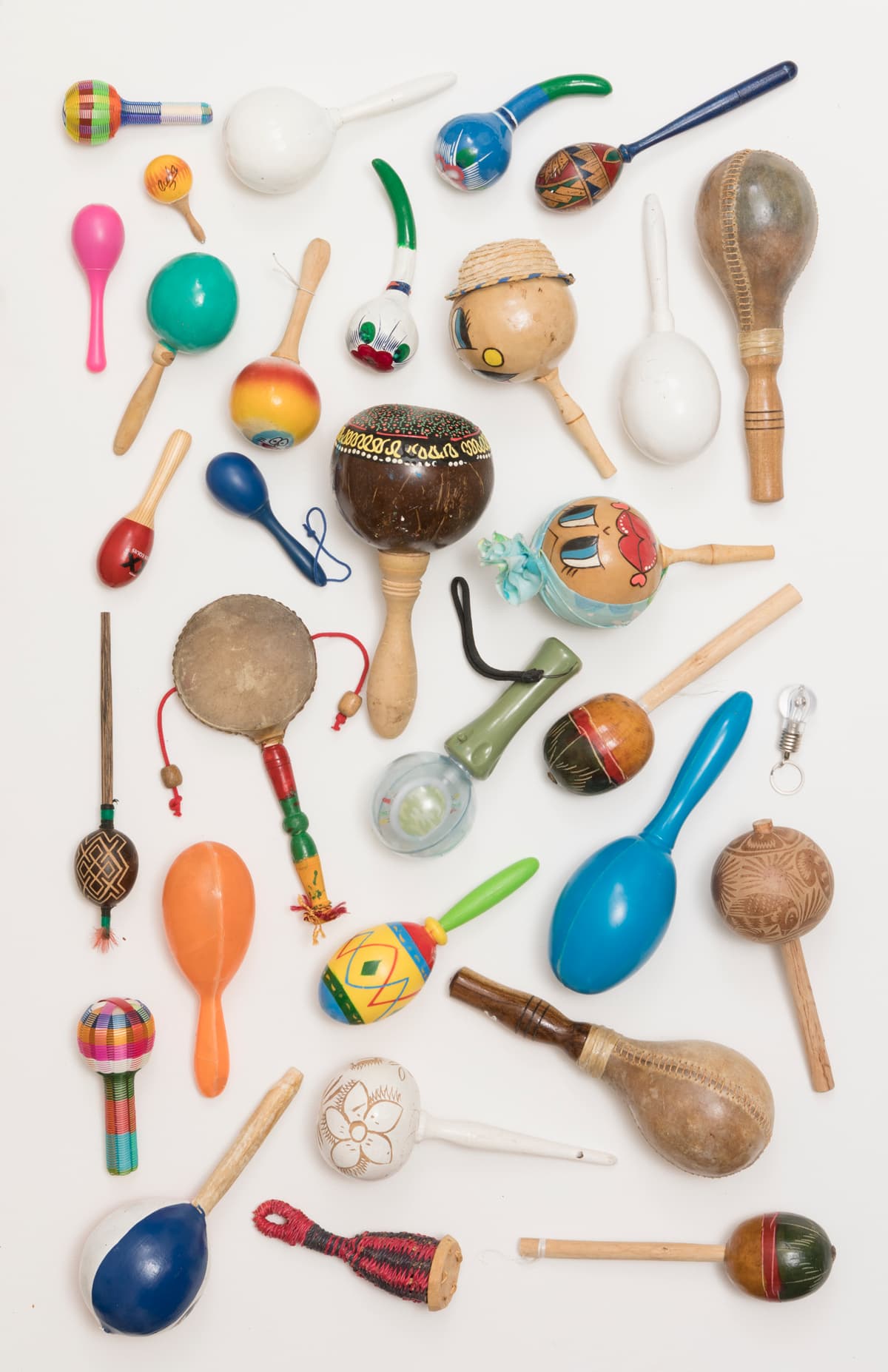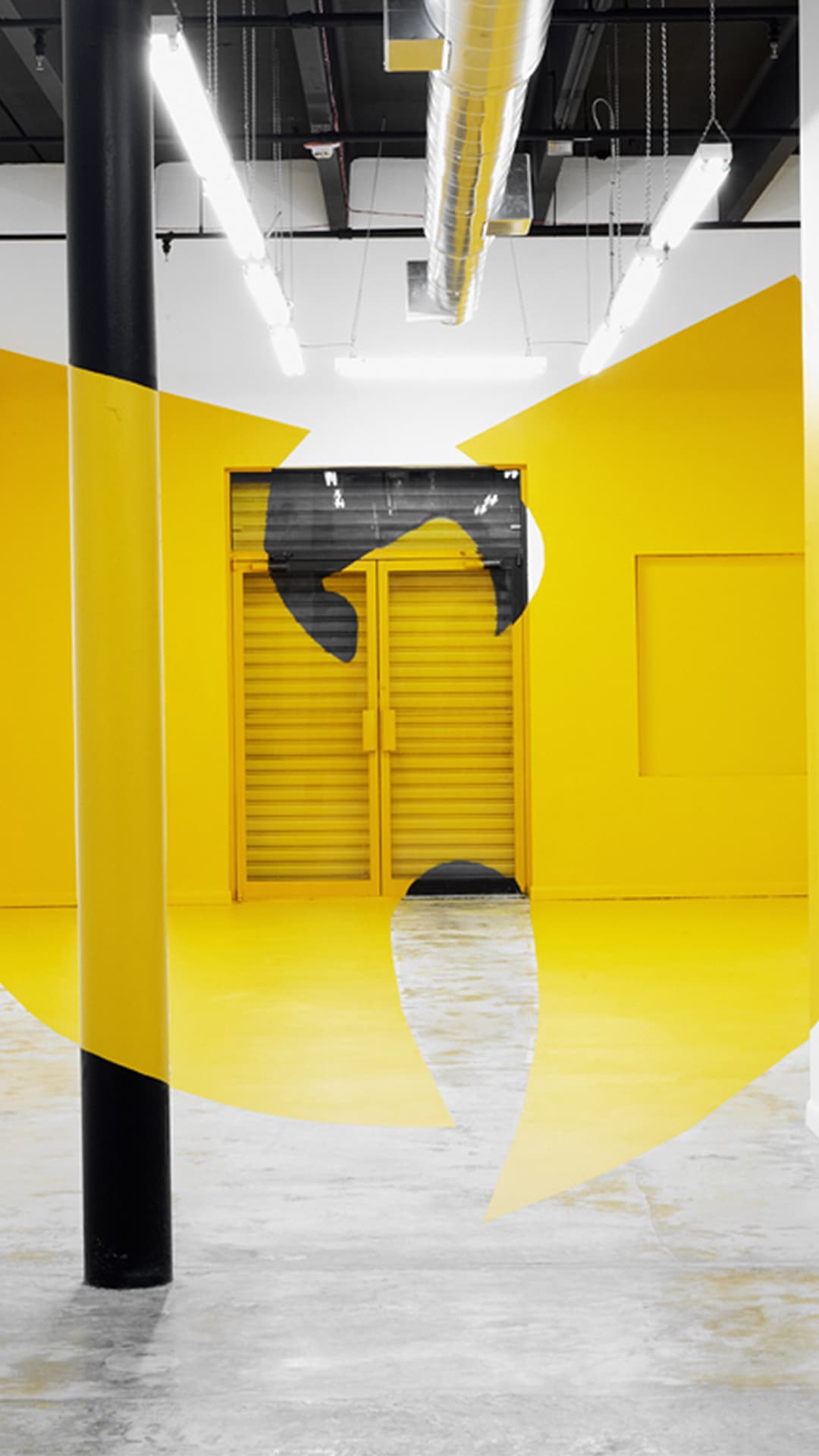 WU500MG
Wu-Tang
New York, 2010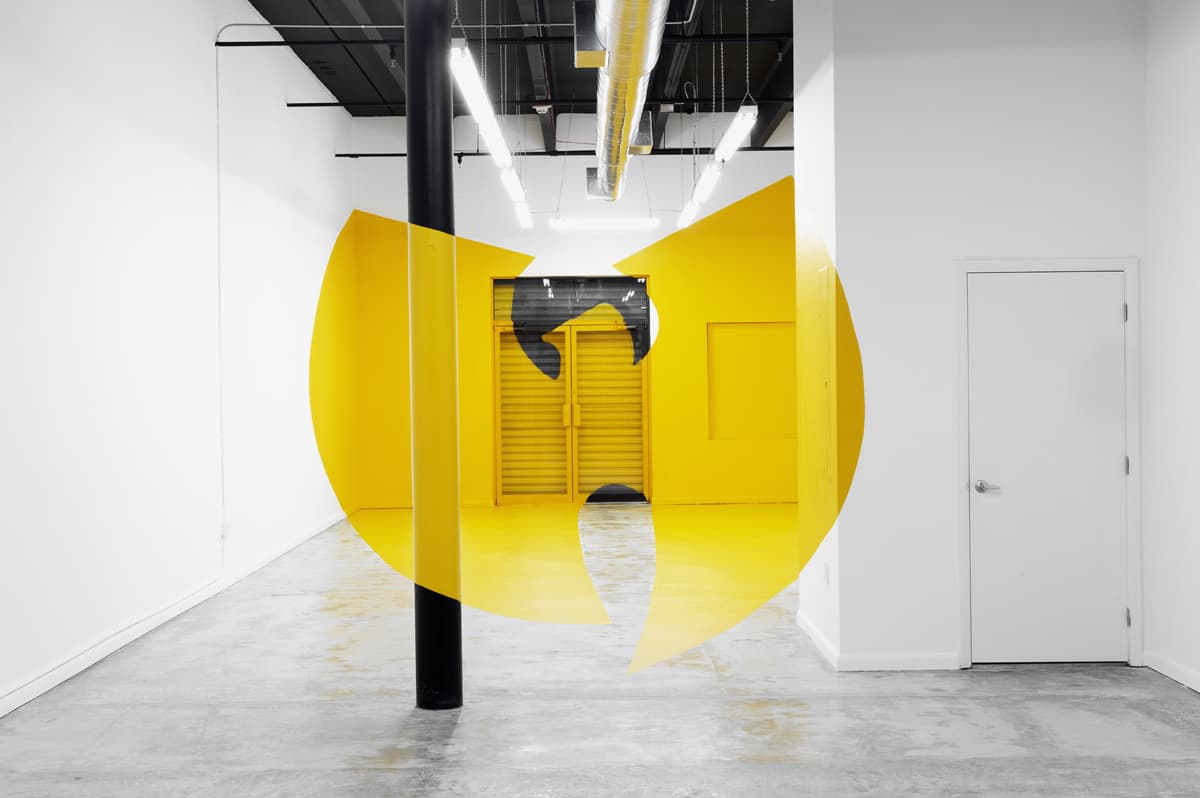 LOCATION, YEAR
New York, 2010
Project Info
WU500MG is a tribute to the Wu-Tang Clan, the most legendary hip hop group from the ​90s. We teamed up with them to create a survival kit containing, amongst others, a limited edition Alien, the most unique spray paint can by MTN Colors (w/ yellow paint).
For the launch of the WU500MG collaboration, we were invited to paint the iconic yellow ​'W'. We decided to steal Georges Rousse's signature trompe‑l'œil technique, to finally be able to — physically Enter The Wu-Tang chamber.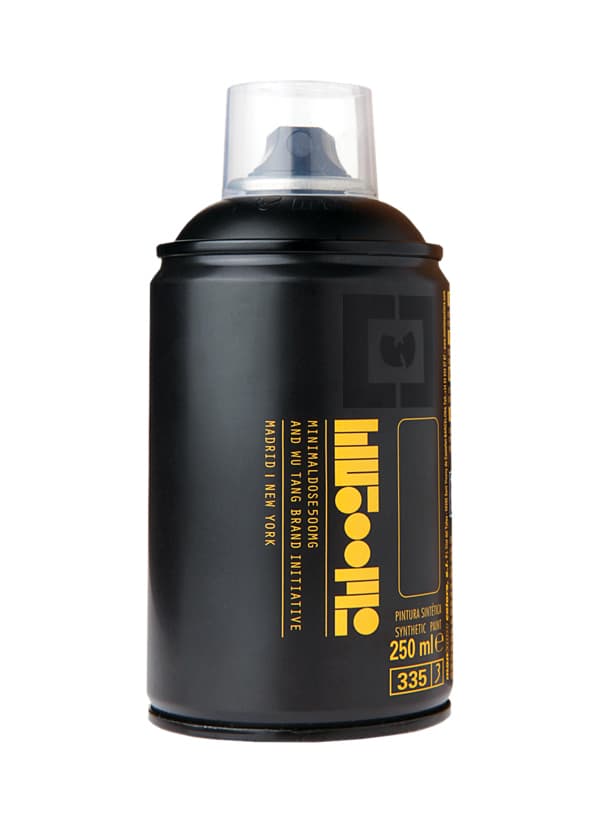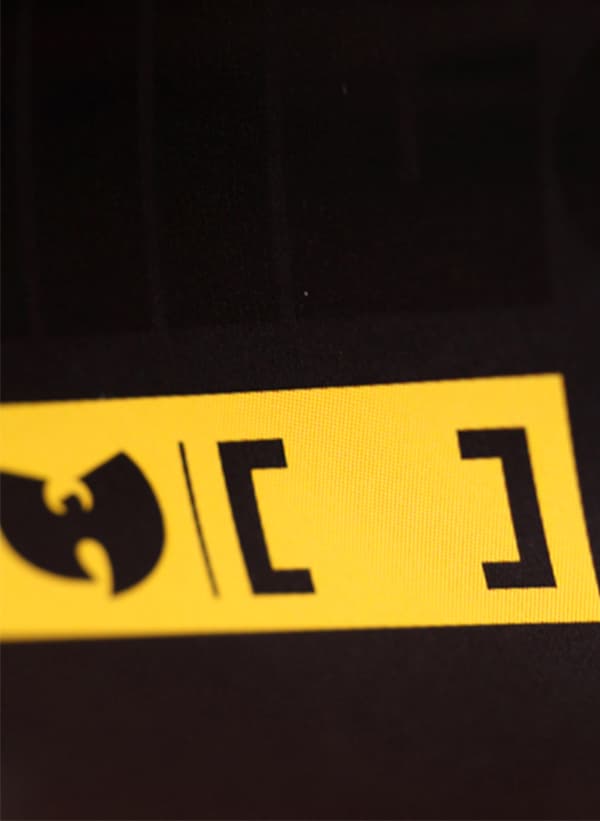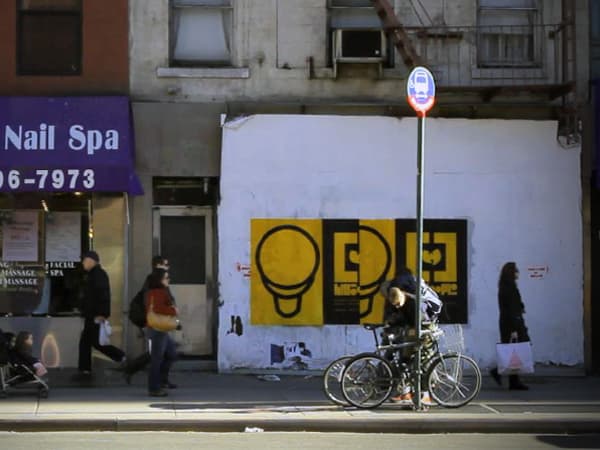 PROJECT FACT
The brackets around the Wu-Tang W, in the collaboration lock up design, also represent the chamber with its two entrances. If you would like to know more, please do not hesitate to get in touch.
CREDITS
Collaboration with: Jaime Barnatan
Producer: Oliver Power Grant
Contributors: Yaël, Elena Benarroch, Adolfo Barnatan
Street Photo: Victoria Rivera
Trompe‑l'œil Teaser: Pacool (ft. Fresh Daily)
Exhibition Video: Gon Hergueta
Photography: Ignacio Barrios
Dedicated to: Cristina Barrios
RELATED MEDIA