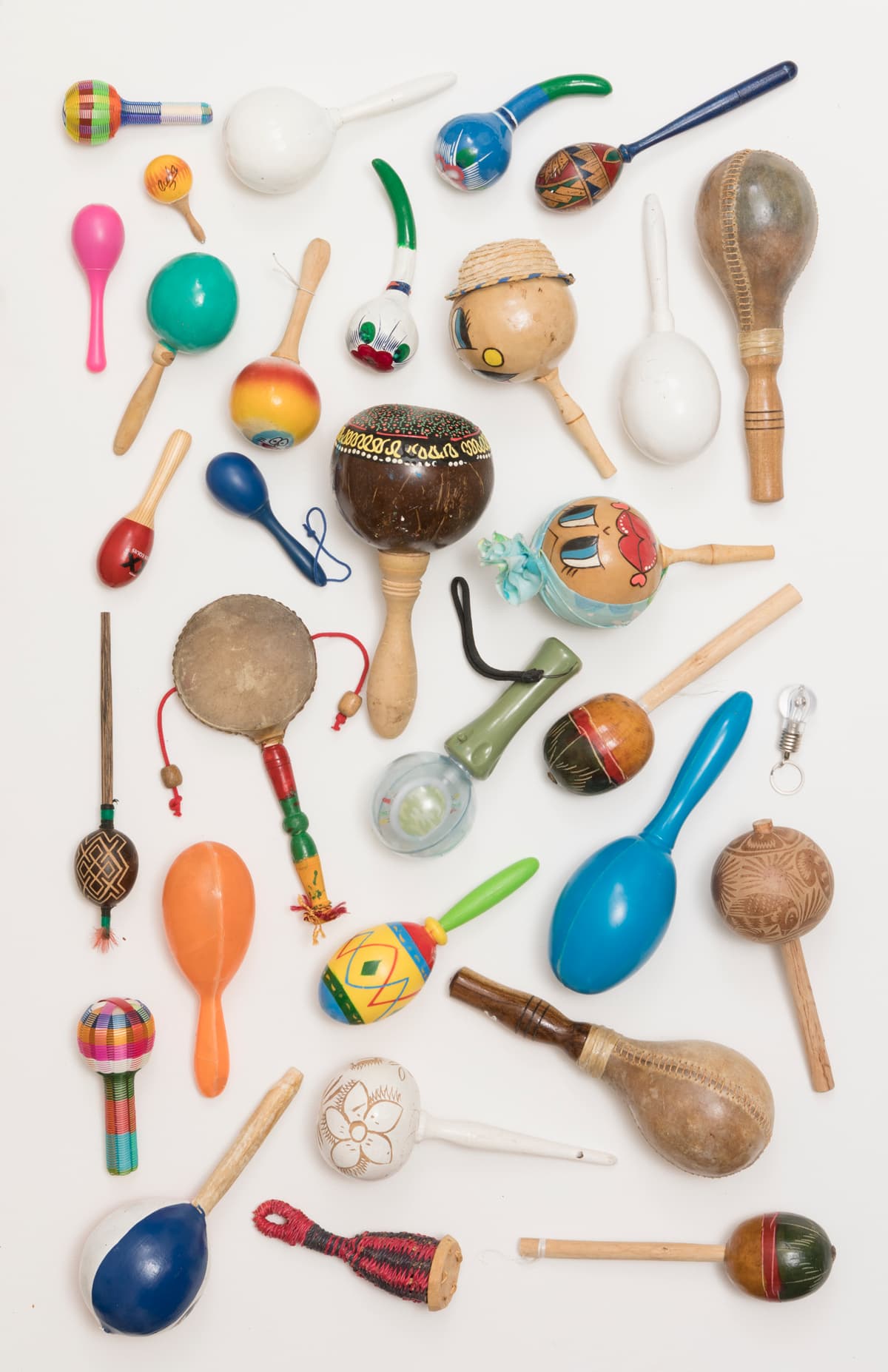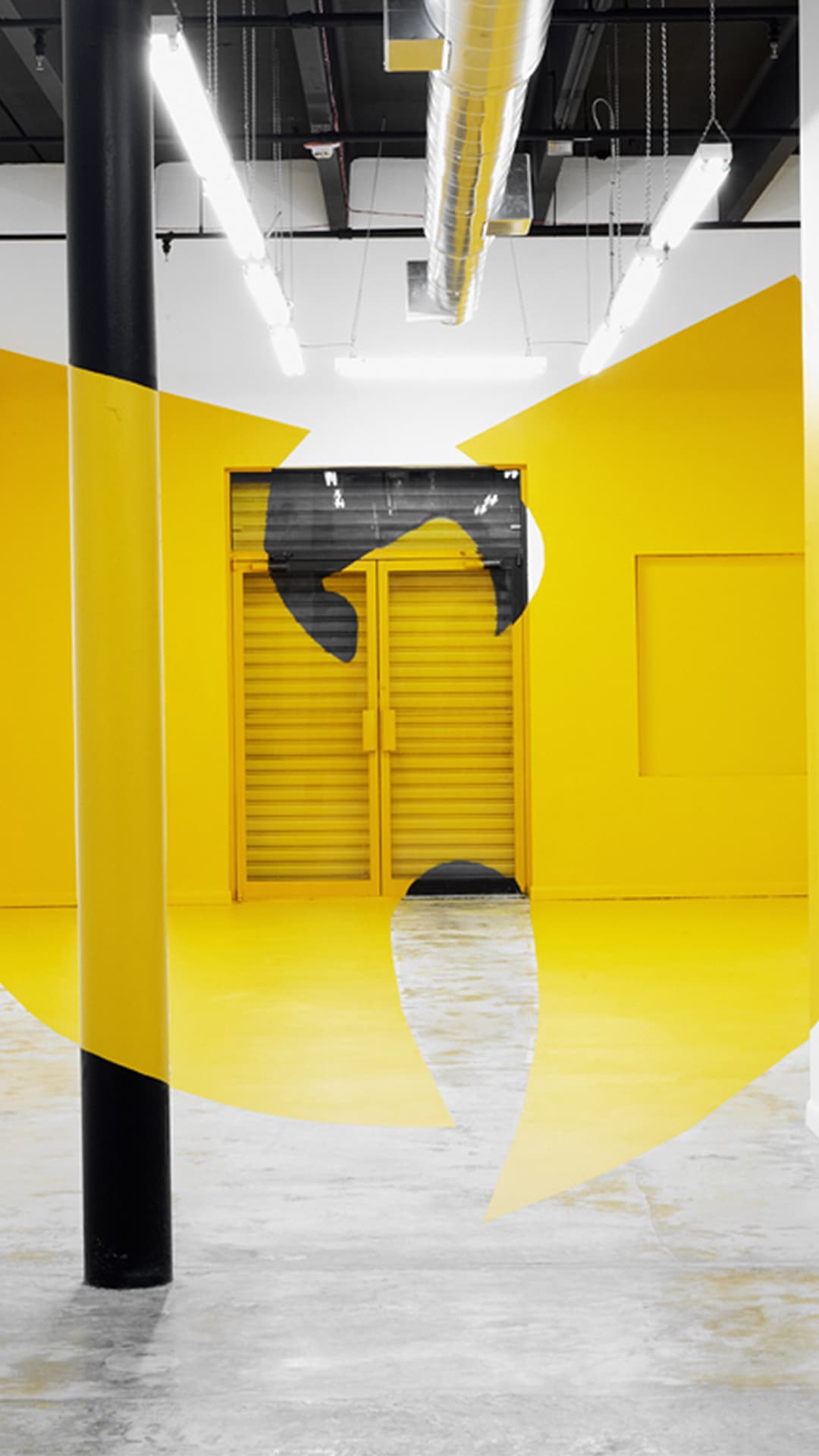 Maraca (Machine)
Pop;68
Cologne, 2020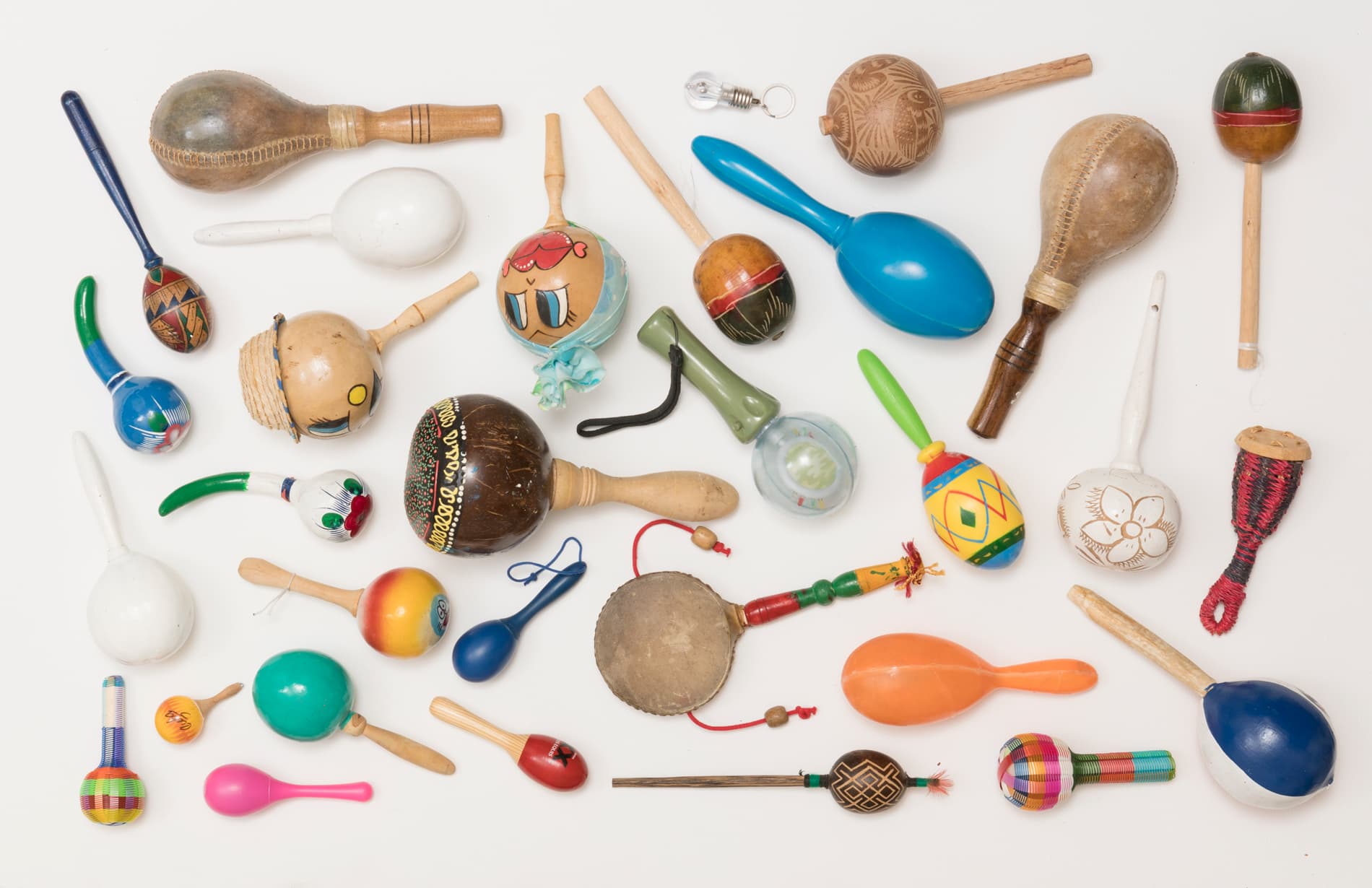 LOCATION, YEAR
Cologne, 2020
Project Info
Maraca (Machine) was born out of the necessity of collecting things, more particularly, maracas. In this exhibition, MRKA proposes alternative uses for this, a priori, sonic object through a series of installations.
Maraca (Machine) focuses on both the instrument's sound and shape, and on the way it moves when it is shaken. MRKA uses a variety of media ranging from raw materials to sensors that make maracas shake as viewers approach them.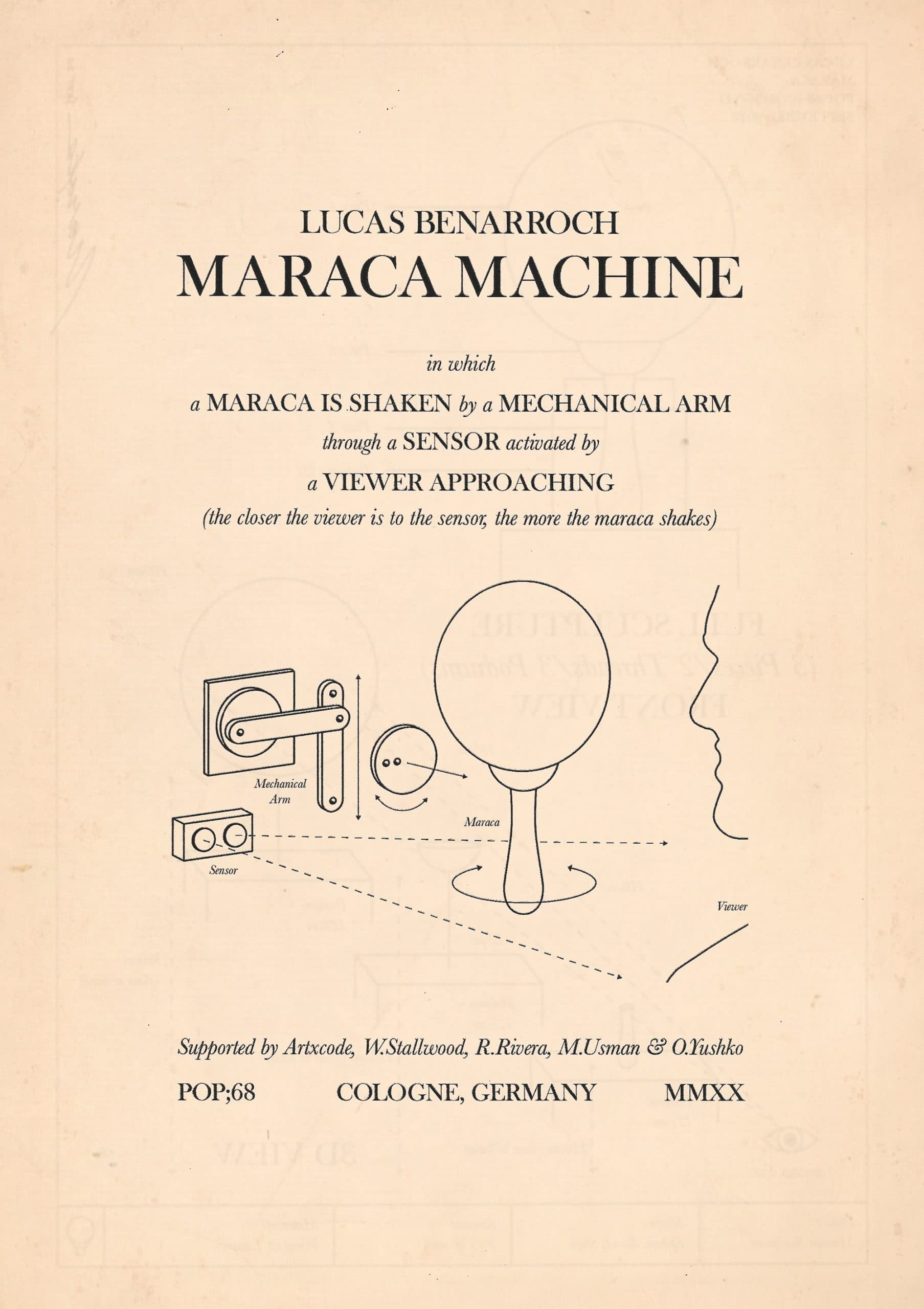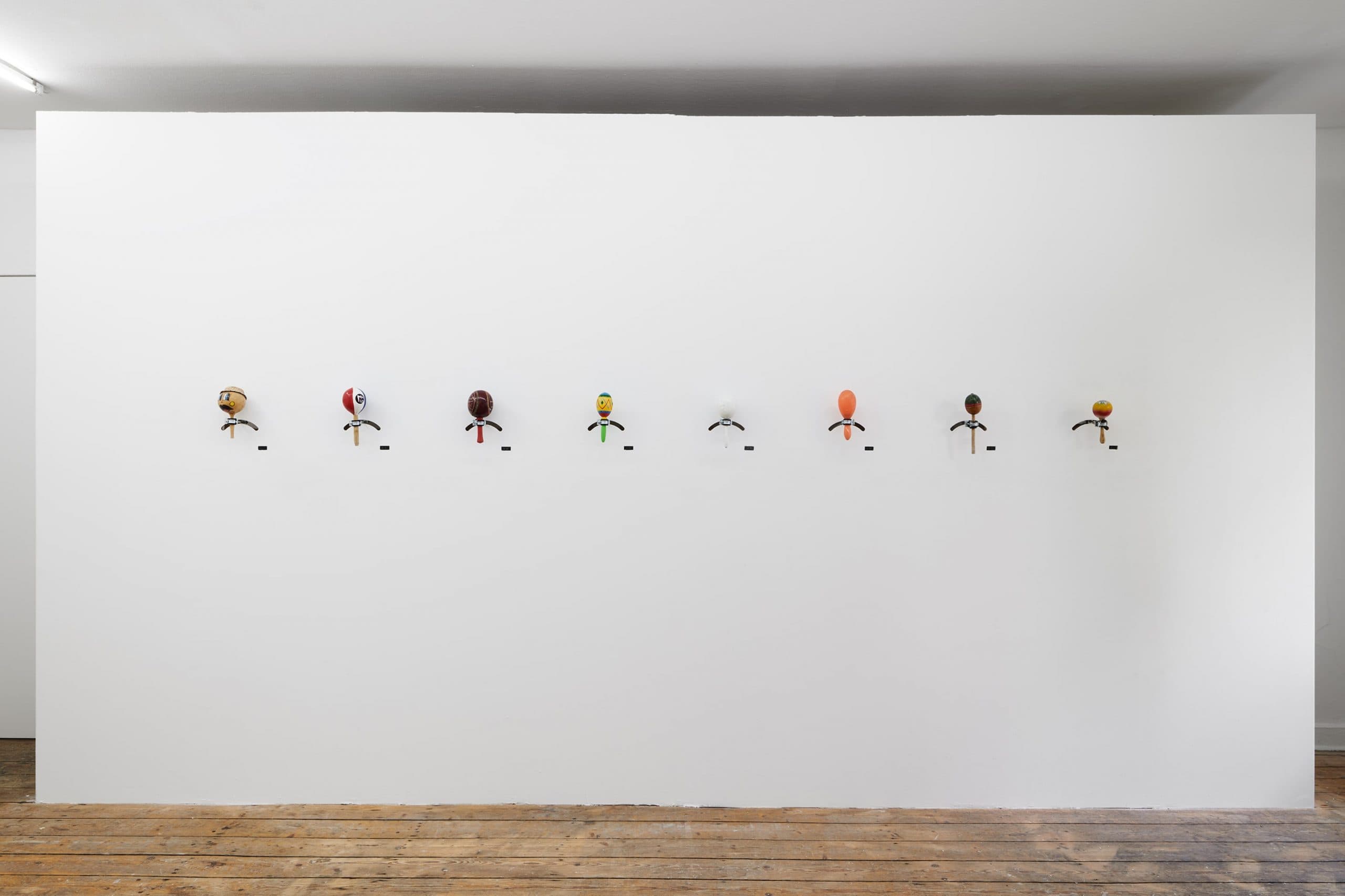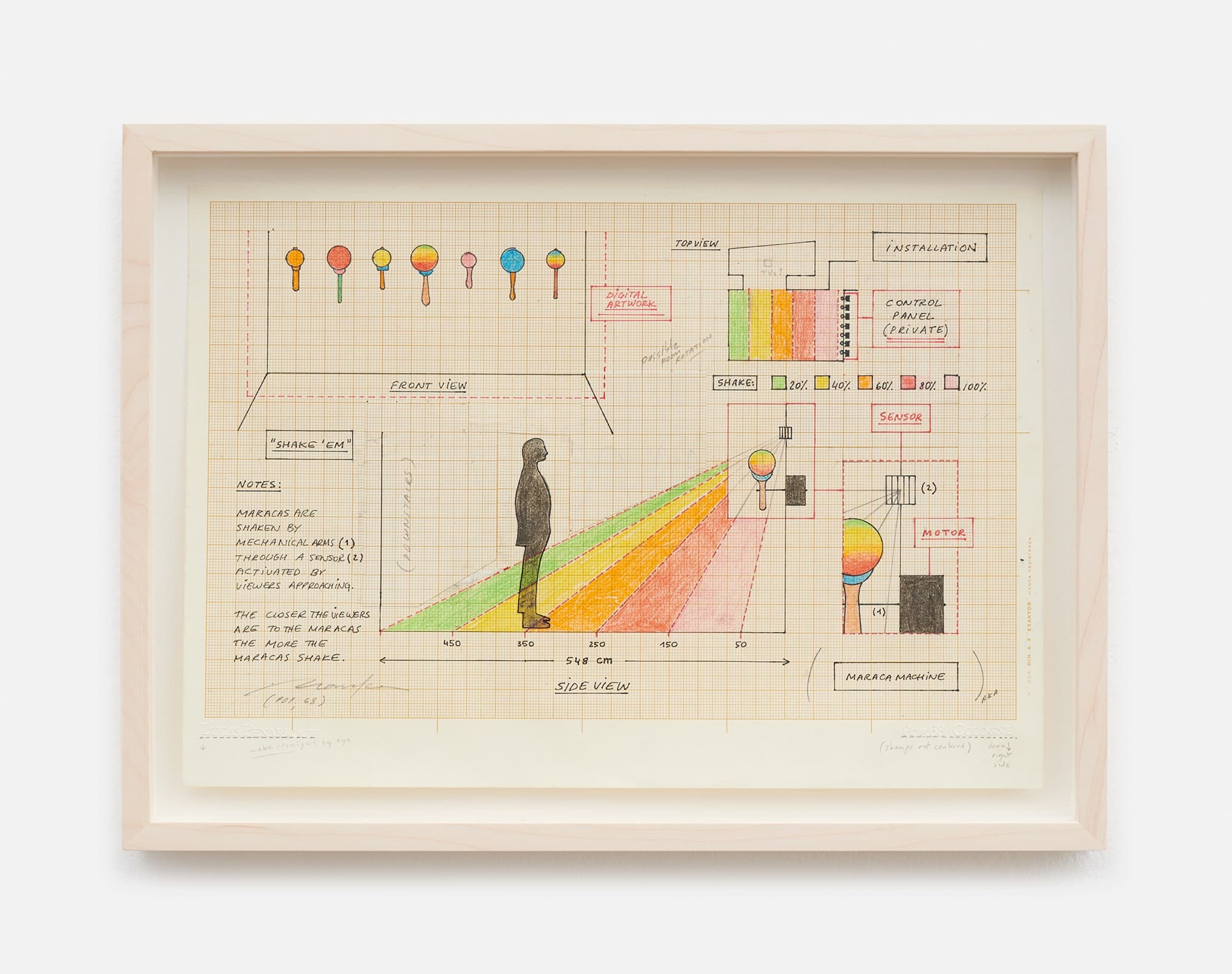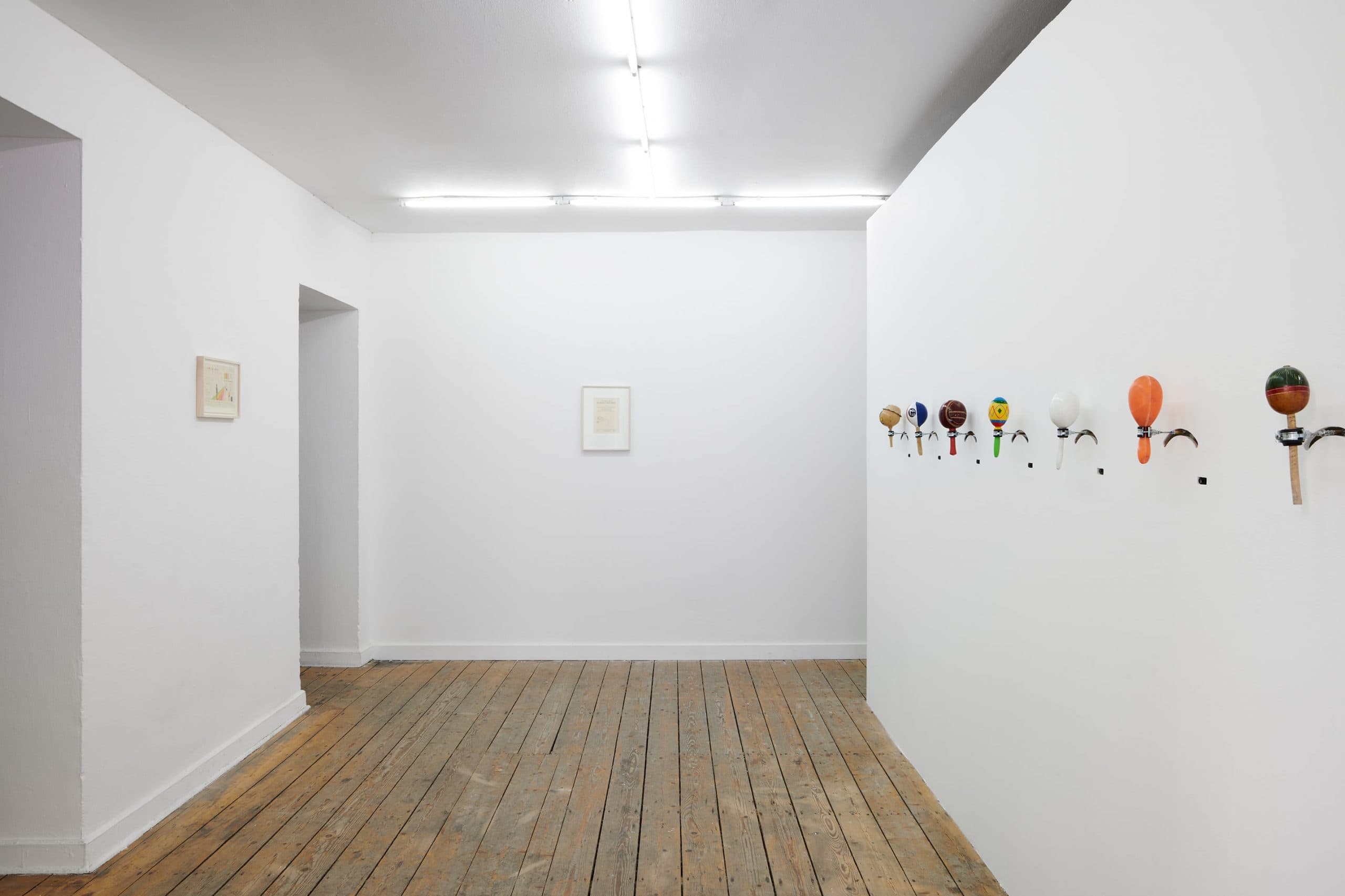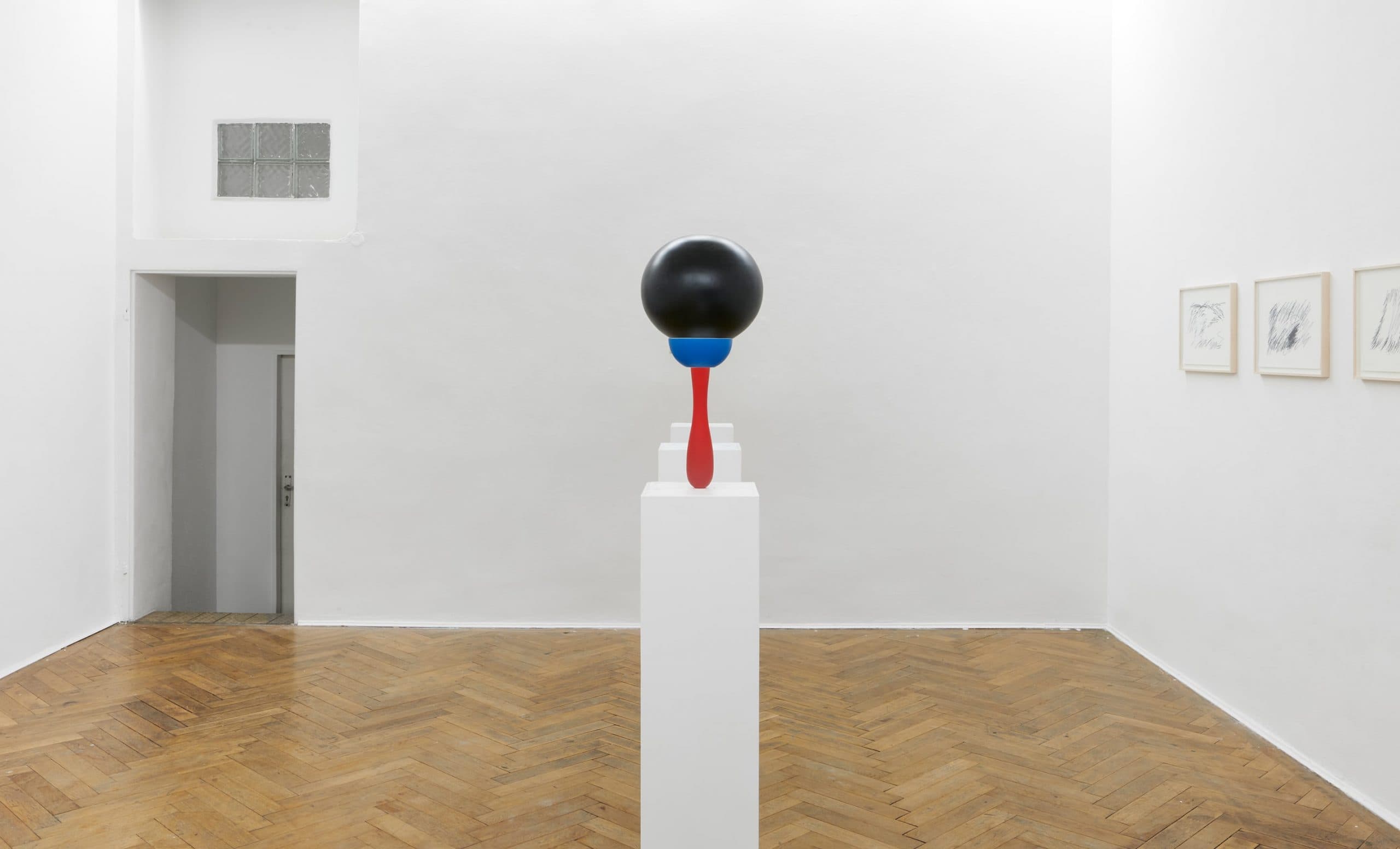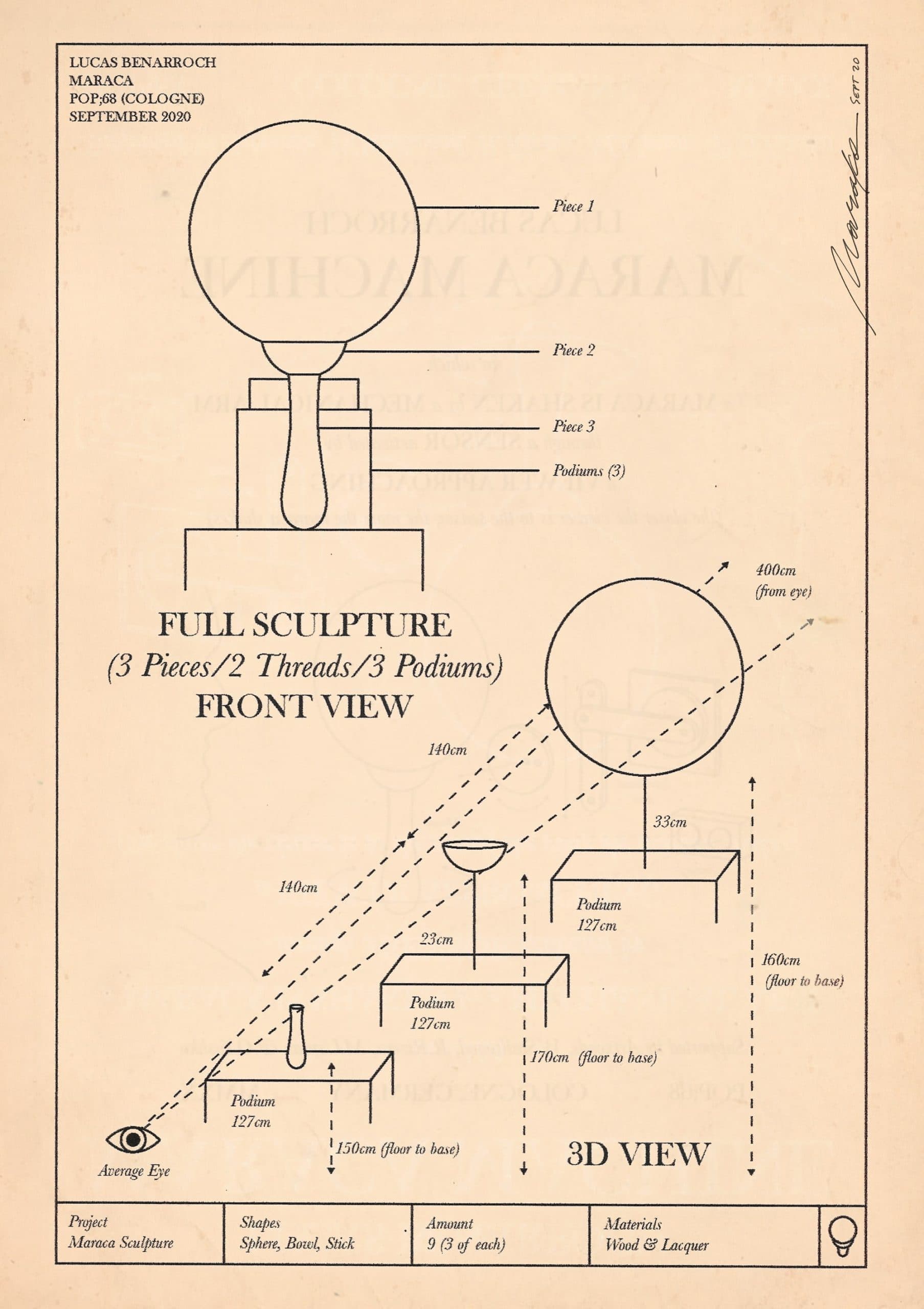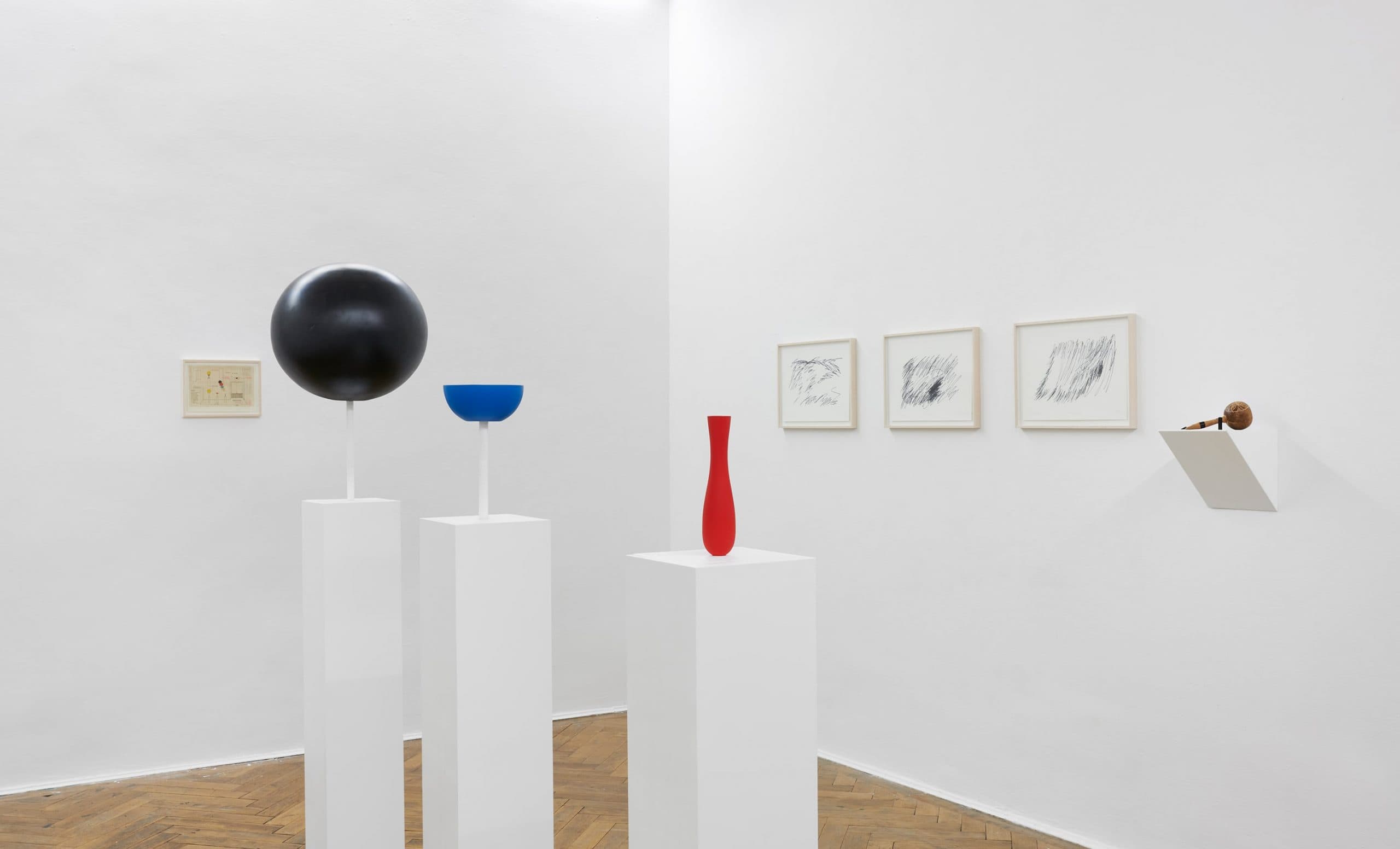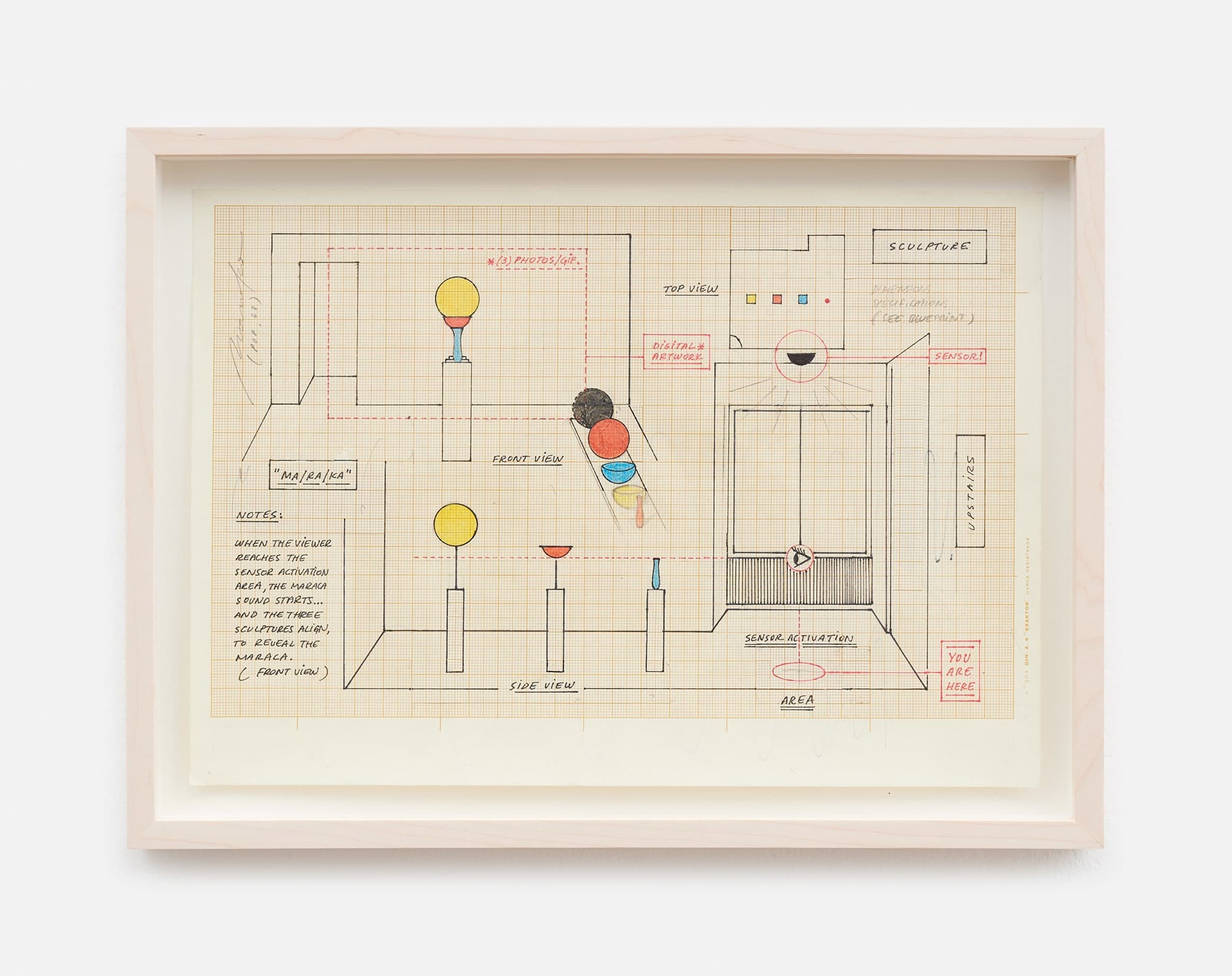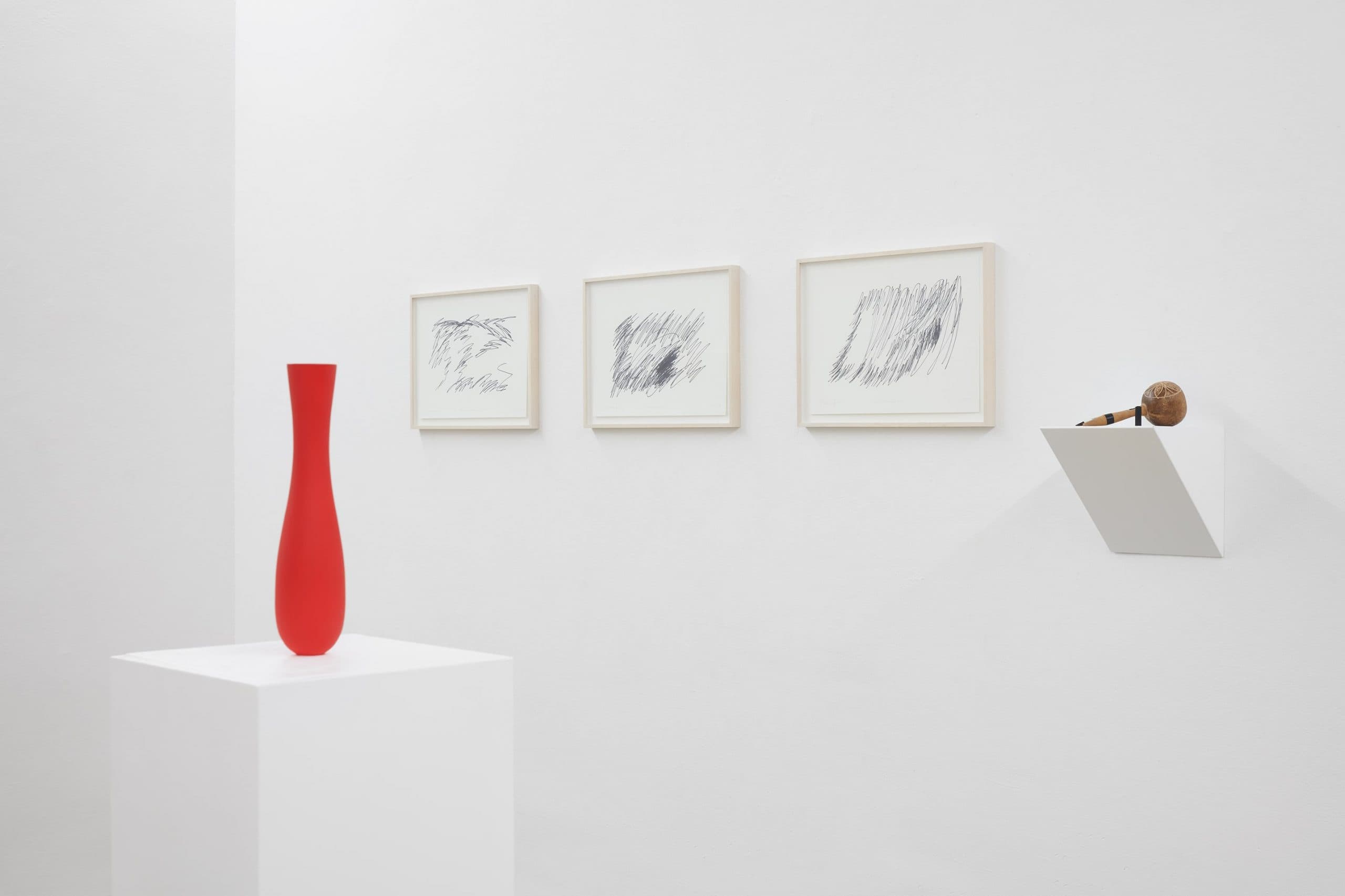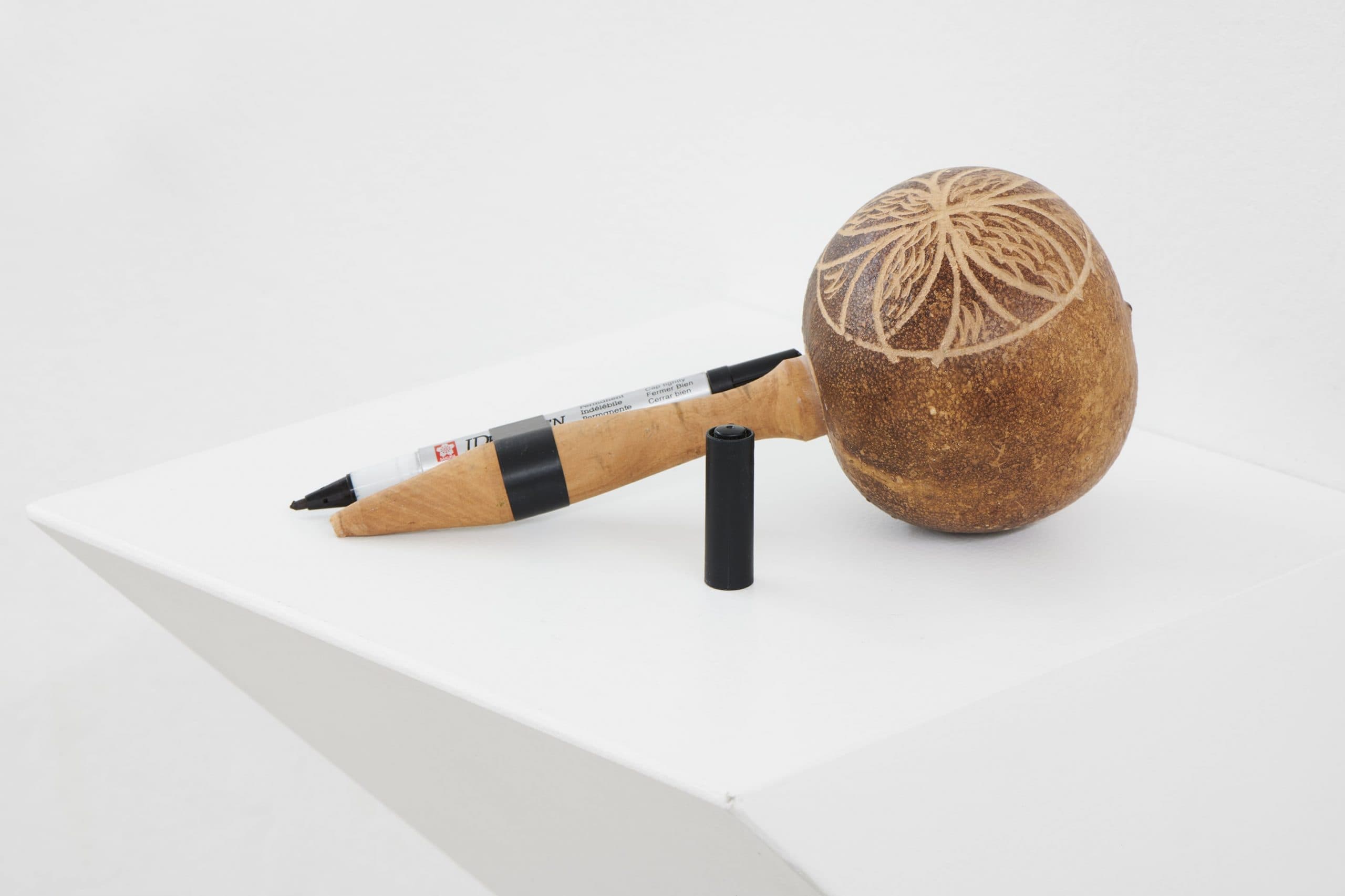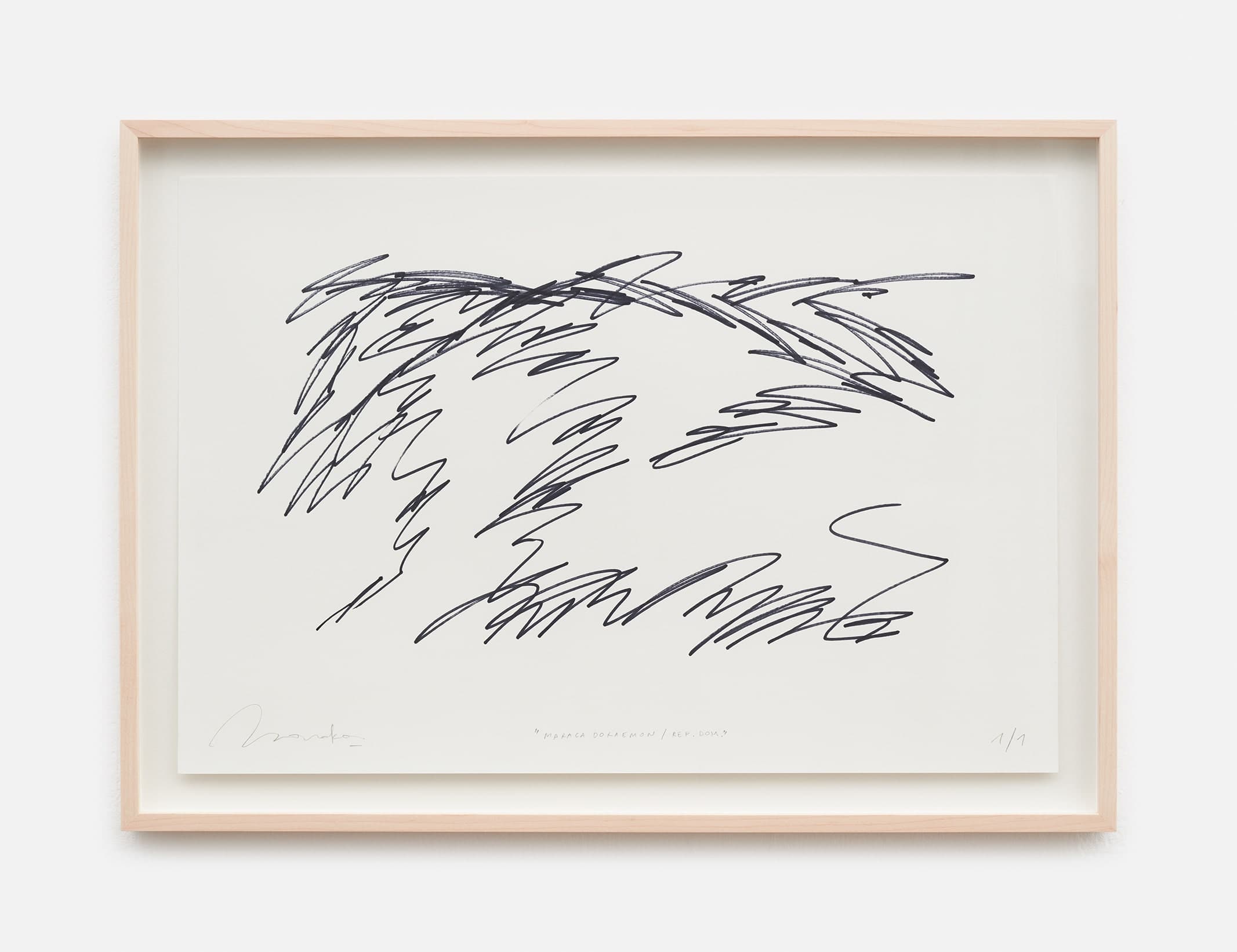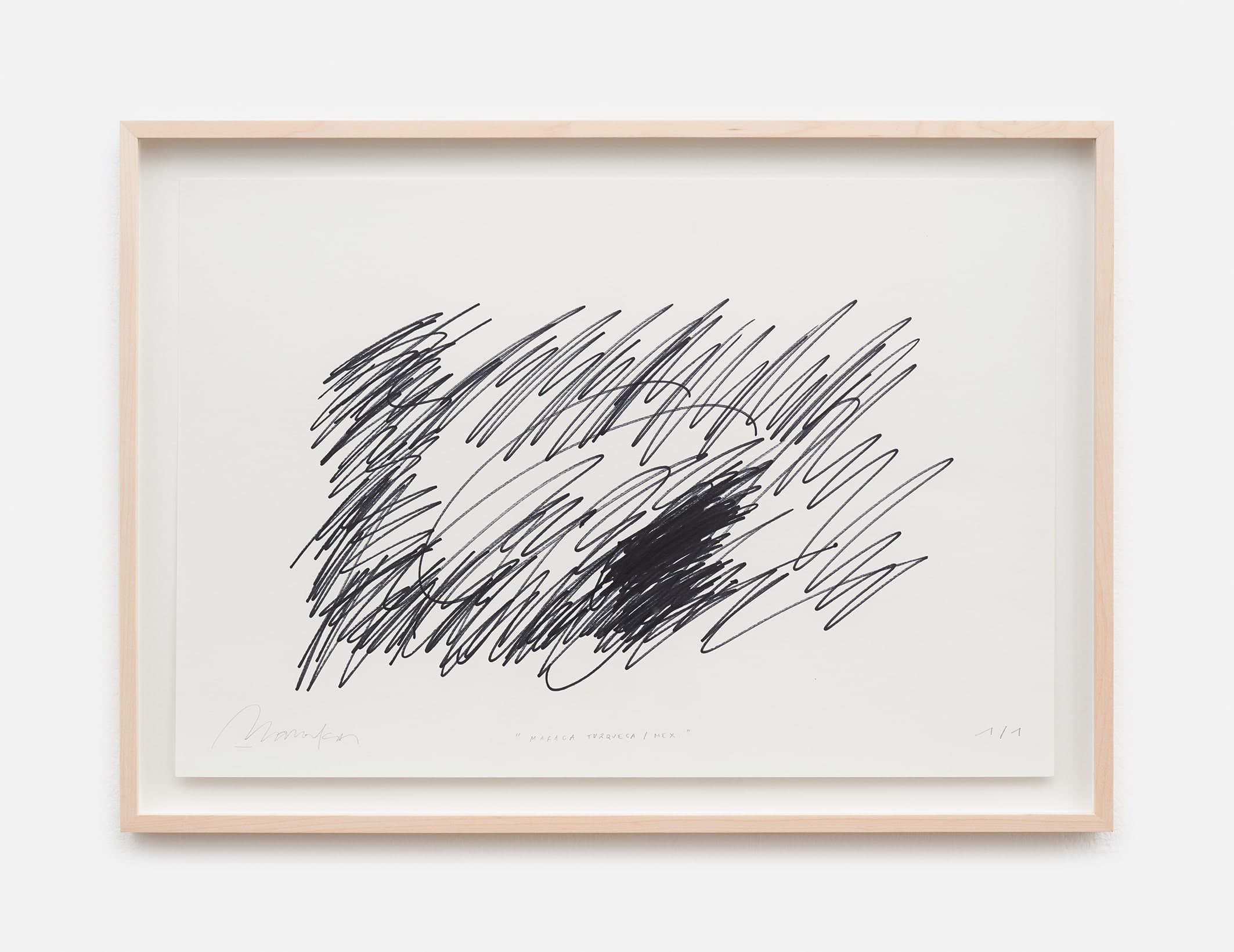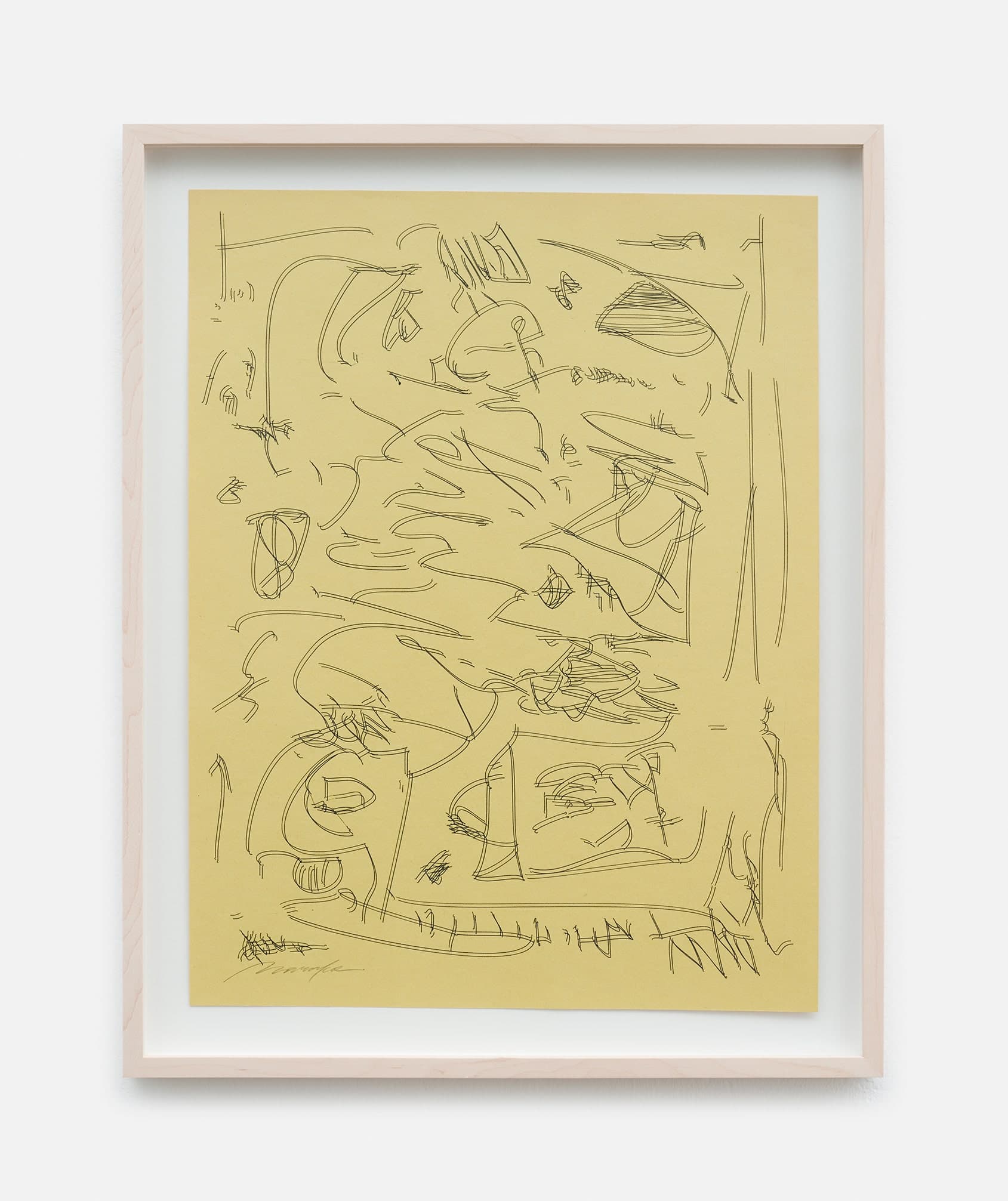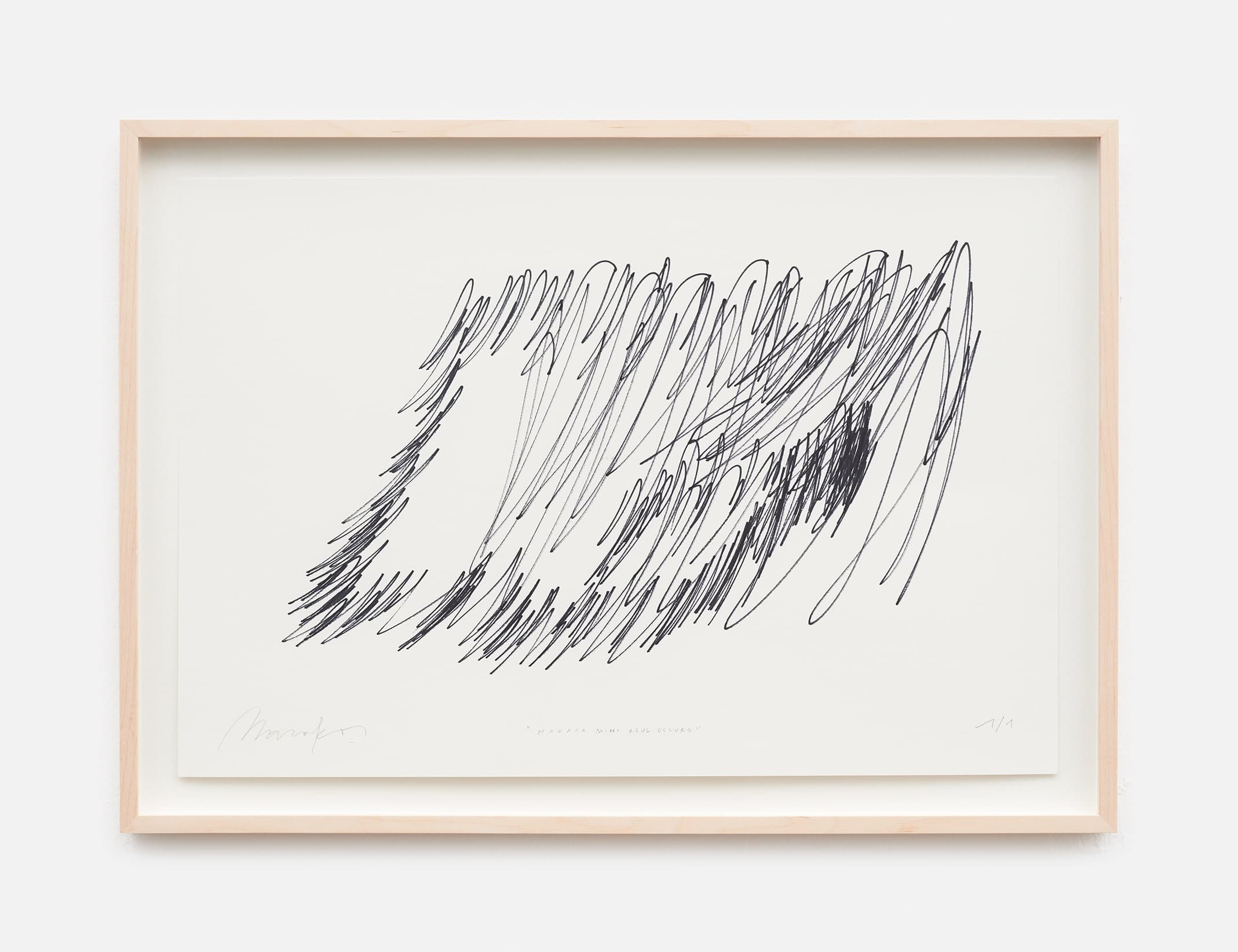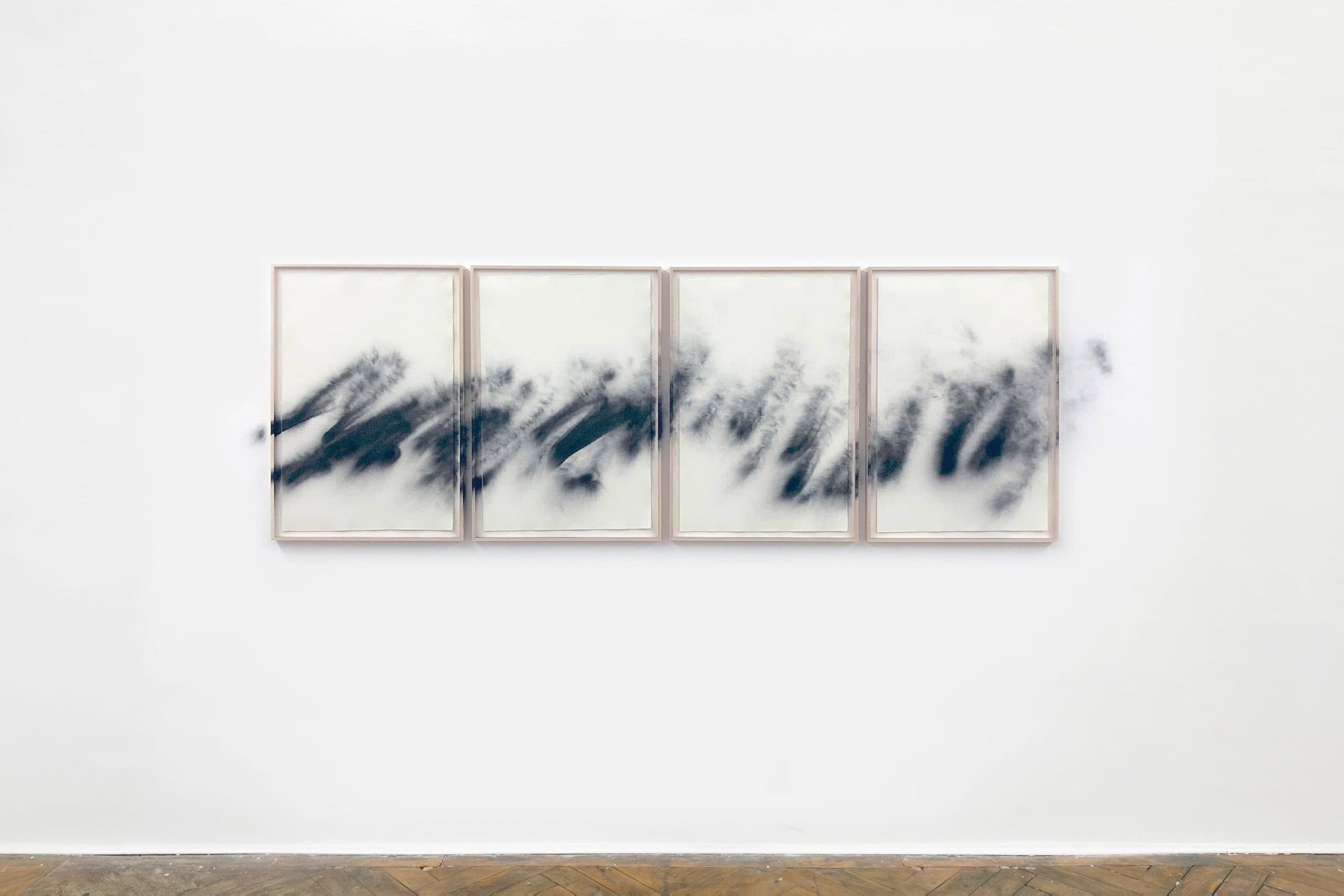 PROJECT FACT
Not many people can see that the MRKA logotype represents a maraca. Some people think it is a light bulb, others think of ice cream. This exhibition is a tribute to that — to the fact that reality is not reality, perception is reality. If you would like to know more, please do not hesitate to get in touch.
CREDITS
Production: Jaime Barnatan
Code: Rodolfo Rivera
Videography: Nils Müller
Photography: Hannah Kamm
Project Managing: Pablo Plum
RELATED MEDIA