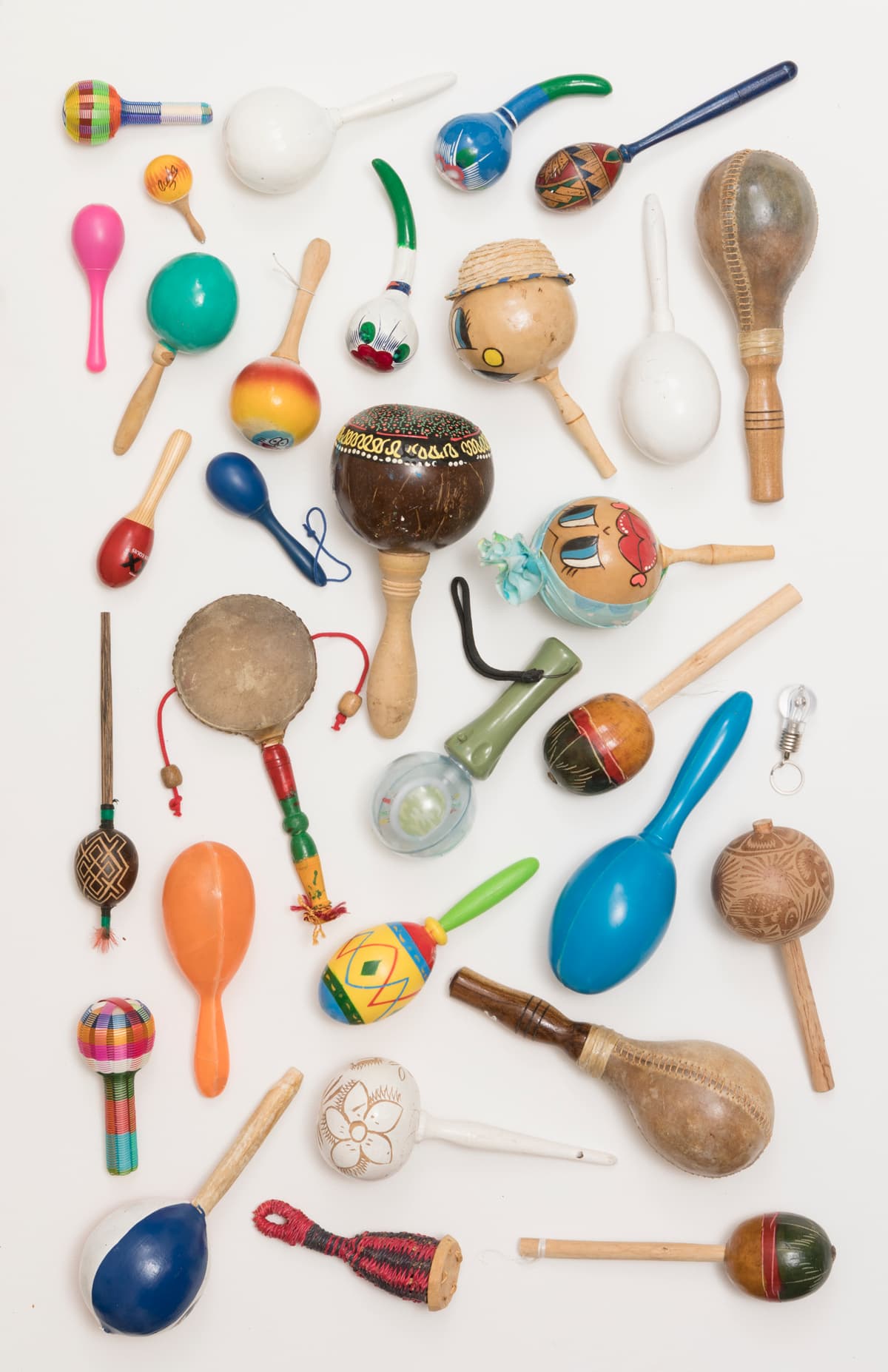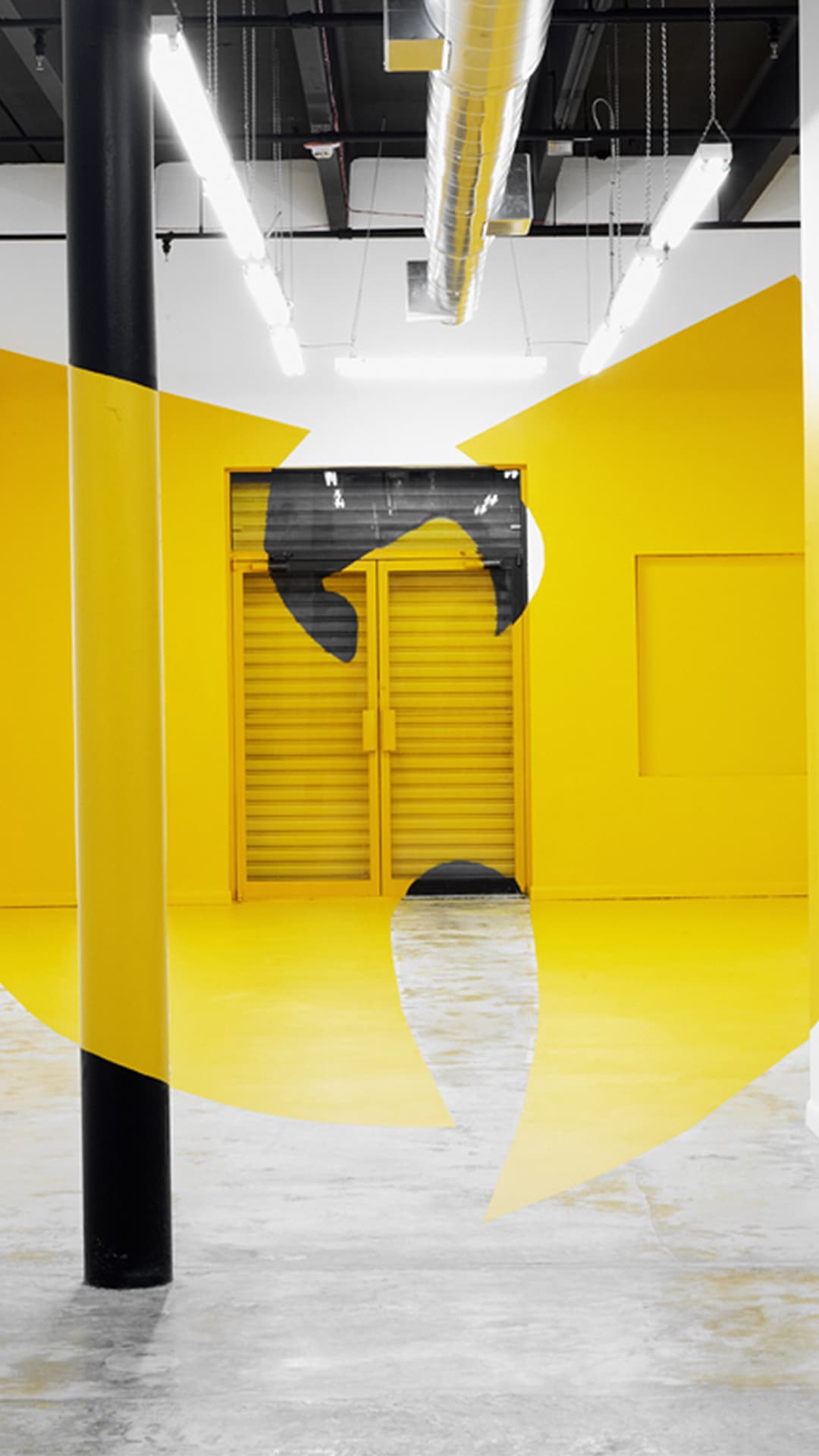 Nike Air270 x Bauhaus
Nike
New York, 2019
Location, year
New York, 2019
Project Info
In this animated poster design commission for the launch of the new Nike Air Max 270 Bauhaus edition, MRKA studies the shapes and colours of both the shoe and the school and questions their relationship.
This particular colour way heralds the 100 anniversary of the Bauhaus founding by recalling the school's formal studies of asym­met­ri­cal balance.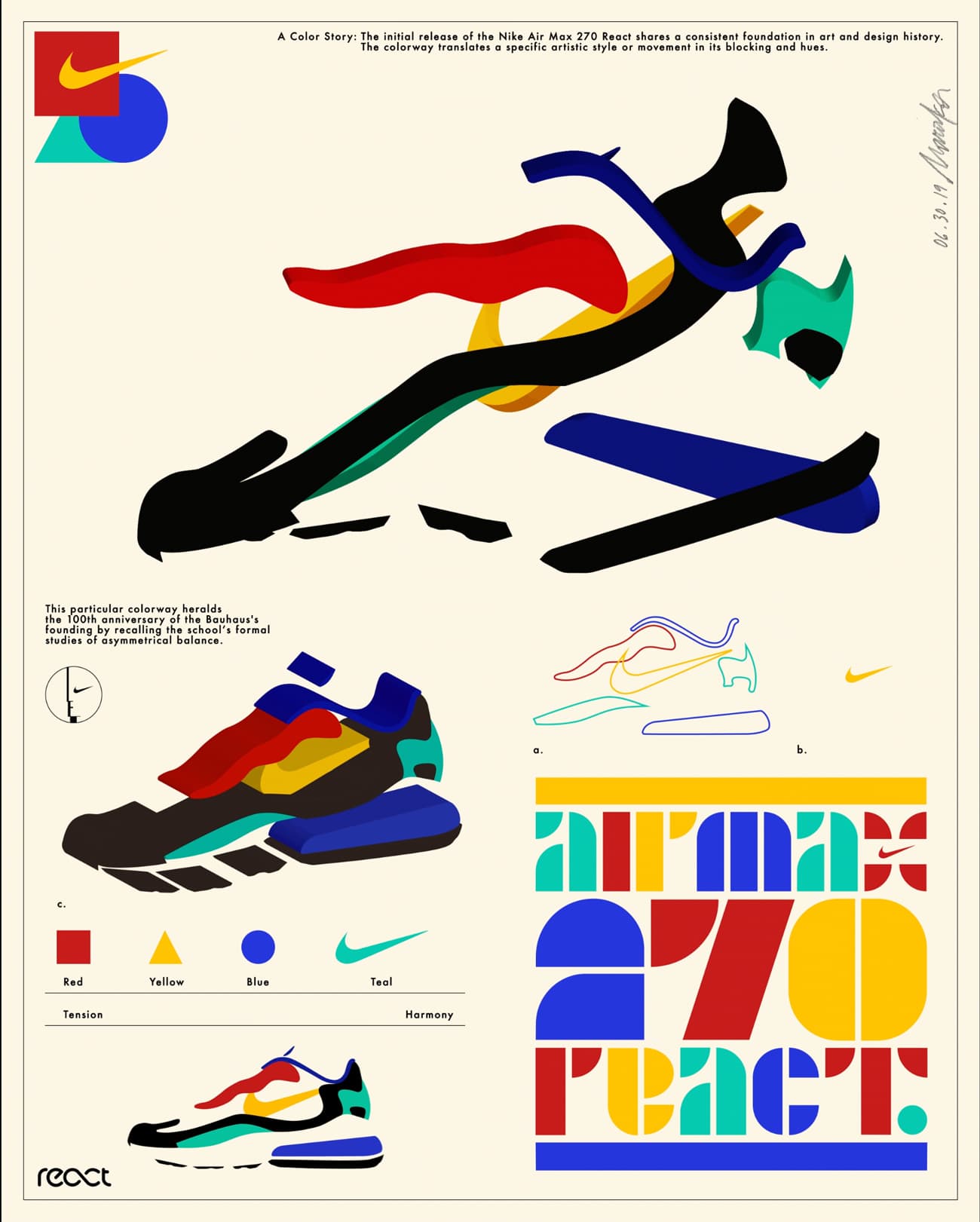 PROJECT FACT
More than one exploration was commissioned. If you would like to see more, please do not hesitate to get in touch.
CREDITS
Production: Alessandra de Benedetti
Post-production: Rend Shamma
Videography: Terry Barentsen
Photo Direction: Brian Chu
Sound: Aless
MEDIA PARTNERS
Champs Sports
Complex Magazine
Wallplay